Our holiday was full of fun, family, and a freakish amount of Ikea boxes filling the duplex. So this week we're sharing how we navigated the task of installing not one, but two kitchens over winter break – including how things got off to a rocky start – and when we actually saw the light (both literally and figuratively). We also got AN AVALANCHE of feedback from you guys on the small sleeping nook we debated filling with various bed layouts in our last episode, so today we're sharing how we've adjusted our plans to make the room work for as many families as possible. Plus, we tried out a new money-saving trick (why haven't we been doing this for years?!) and requested some info from our international listeners that we hope leads to some interesting revelations.
You can download this episode from Apple Podcasts, Google Podcasts, Stitcher, TuneIn Radio, and  – or listen to it below! Note: If you're reading in a feed reader, you may have to click through to the post to see the player.
What's New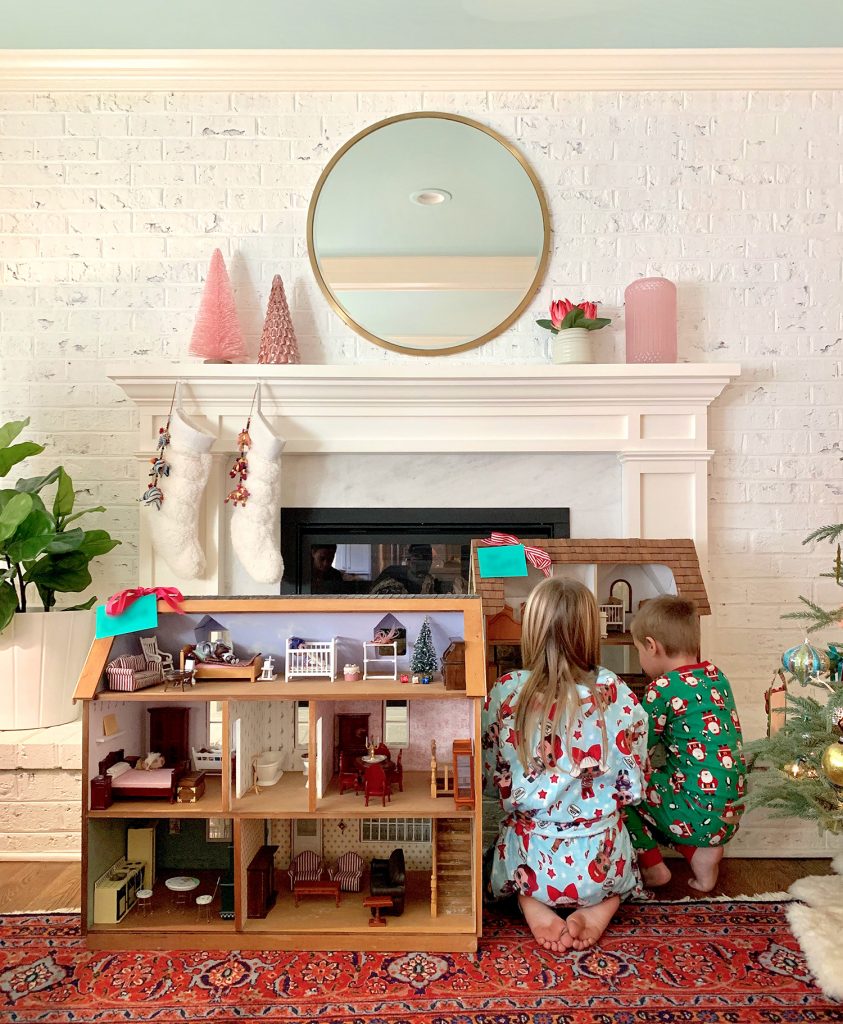 We'll share more of them as Sherry and the kids begin the process of fixing them up.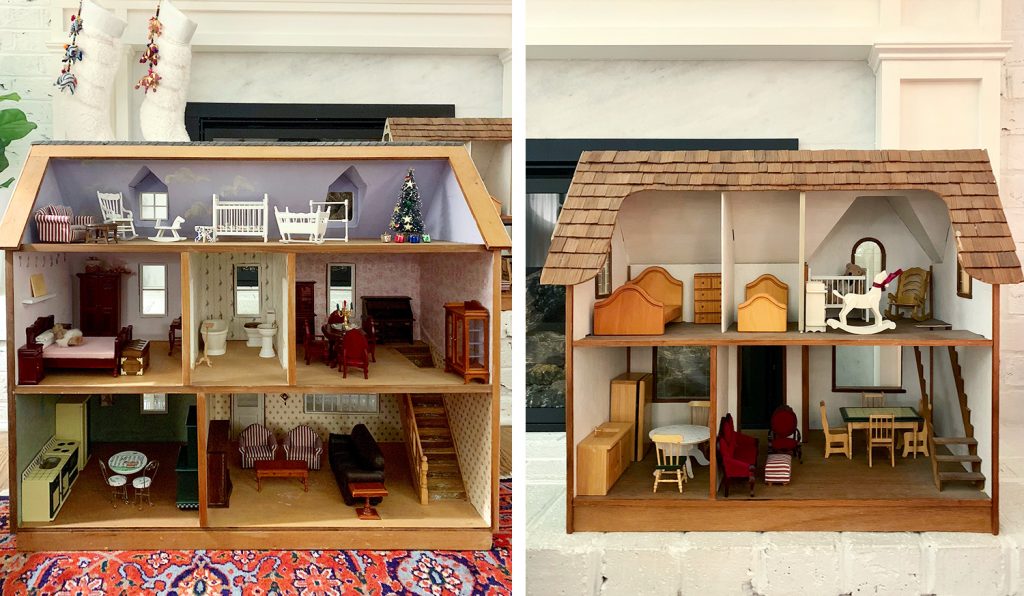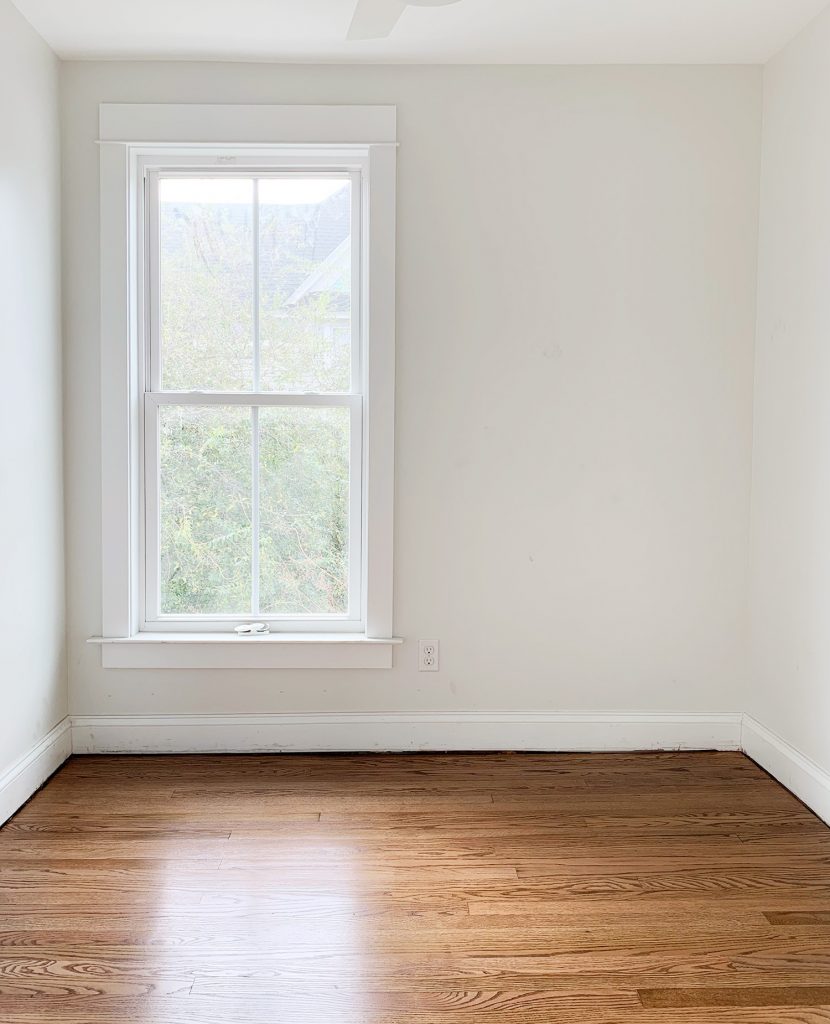 We'll share more photos of our final plan once they come together a little more, but for now I'll treat you to these incredibly lifelike "renderings" that Sherry did on her phone to show the three configurations that we can achieve with the beds we bought.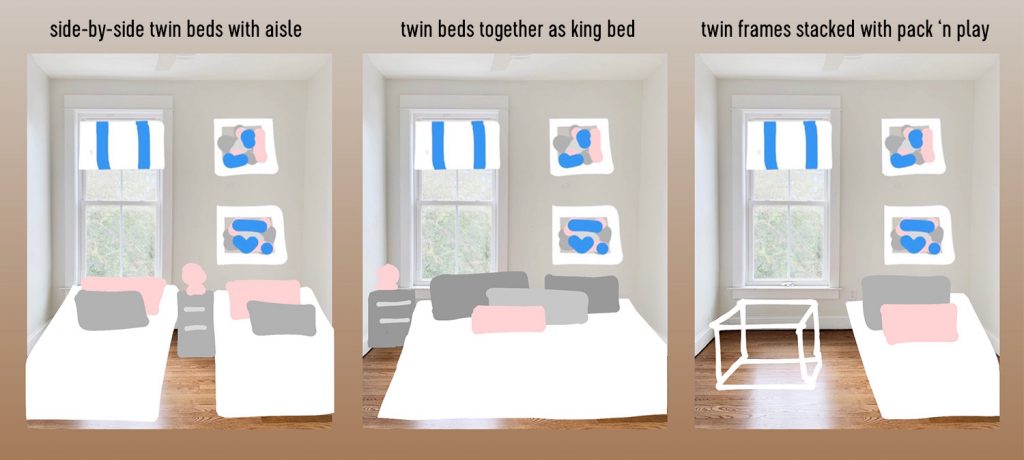 Pinterest 100 Game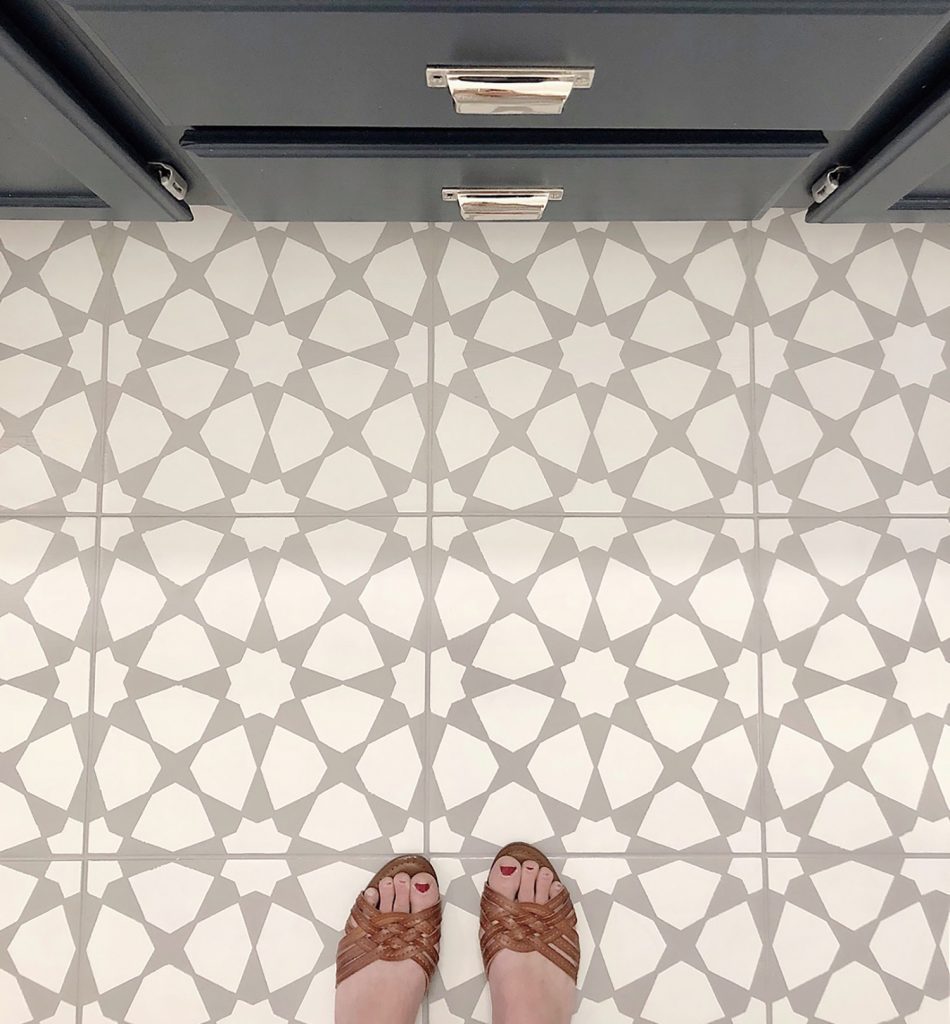 Design Norms Around The World
Please use the Google Form below, and don't forget to specify what country, state, or region you're writing about.
Duplex Kitchen Progress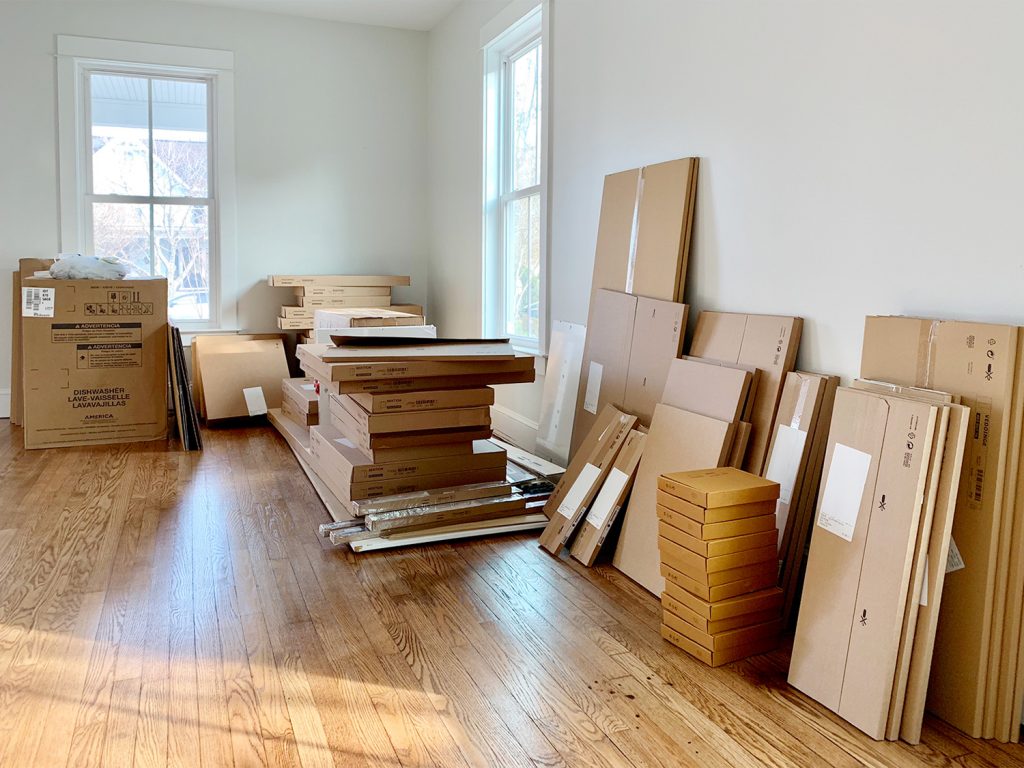 Those are HALF of the boxes that were delivered for the duplex kitchens and laundry rooms on each side of the house (the other half were stacked on the other side).
It was slow-going the first couple of days, but we eventually got rolling and are really excited about our progress. We're planning to write a detailed blog post about the actual steps and materials that can make installing an Ikea kitchen go a lot more smoothly (this is our fourth rodeo) so you can stay tuned for that – hopefully in a week or two.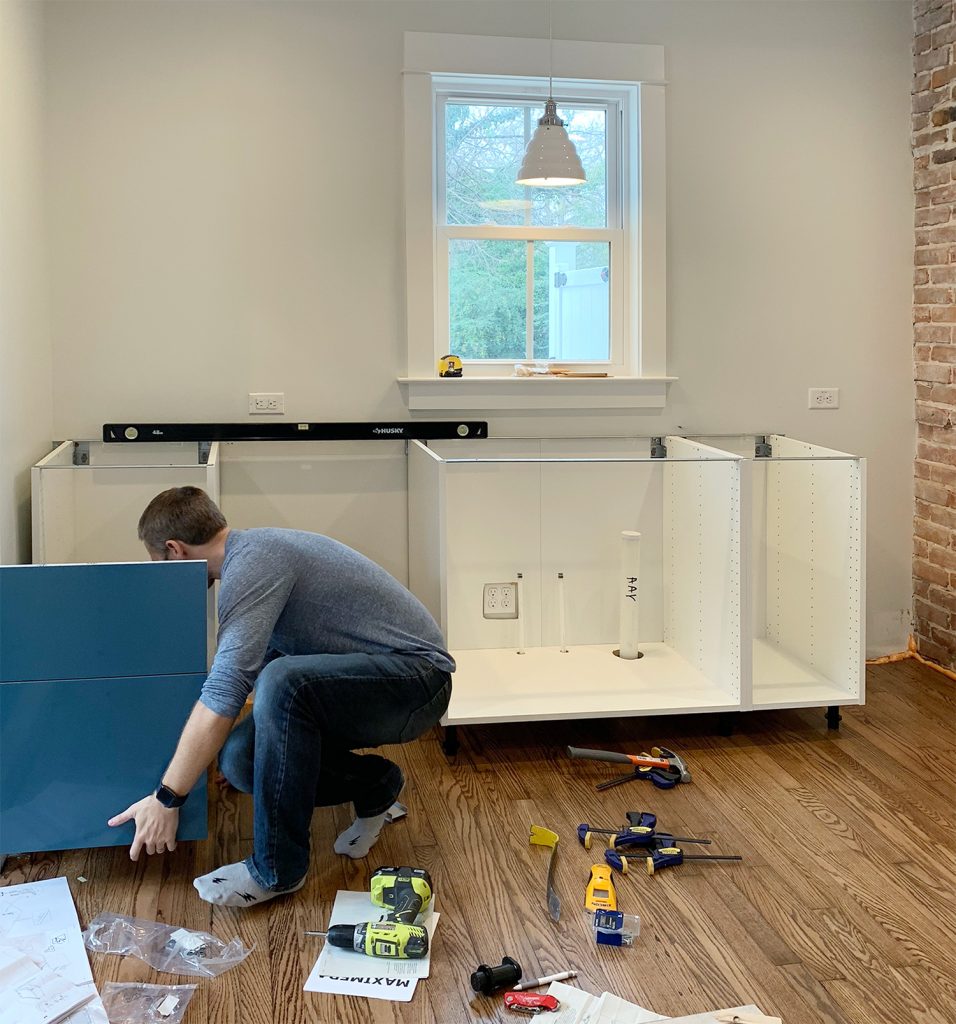 Below you can see the wall Sherry mentioned in the episode that was so bowed that it required lots of shimming to keep the metal cabinet rail straight (this was an exterior wall where we used the original framing).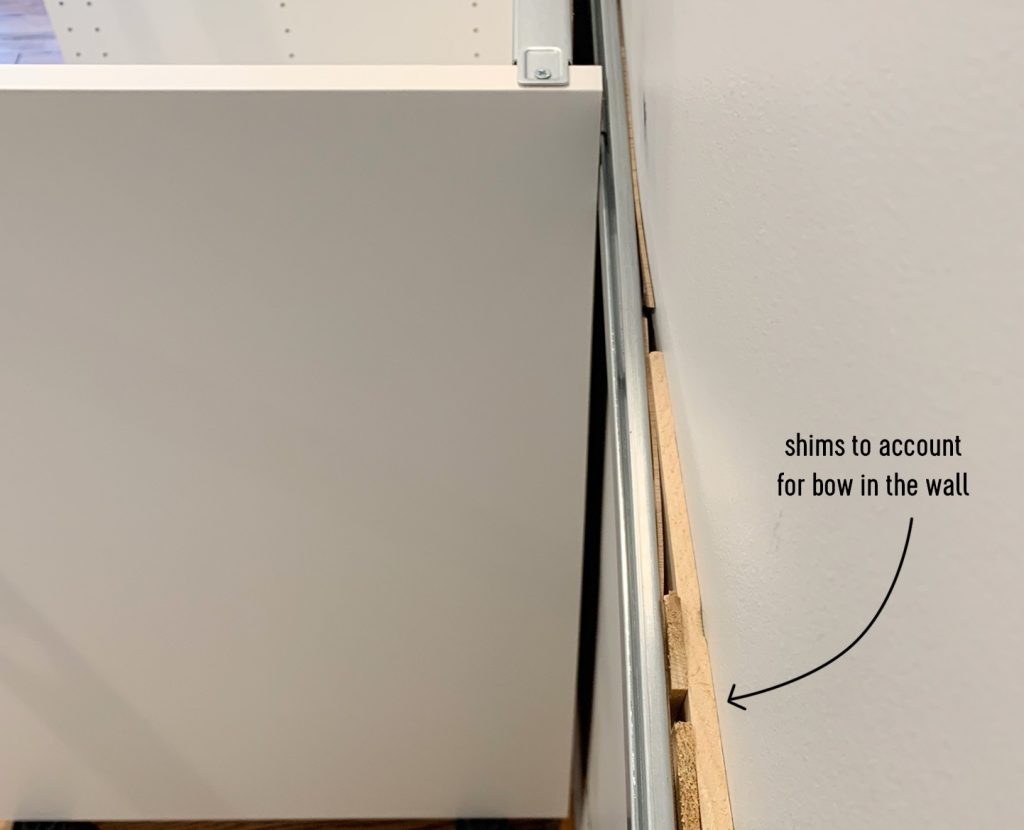 And again, we'll share more pictures soon, but below is a peek at how far we got by the end of the holiday break. There's still toekicks to be added, hardware to be installed, plus little details like appliances, counters, and backsplashes.
But getting this far means we can finally get our counters templated and our appliances installed!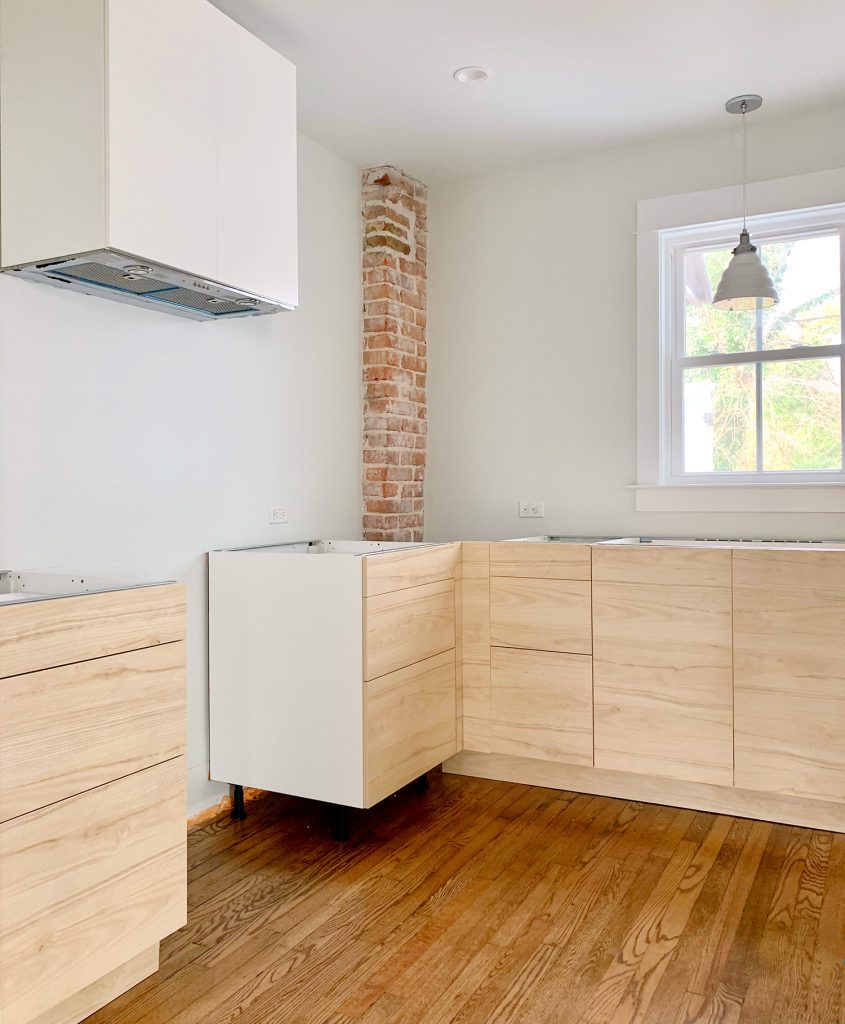 We're Digging
I also want to add that after recording I spent $3 to get THREE 10% off your order coupons for Lowe's, which has already saved me over $50 on curtains rods & ring clips (more glamorous duplex purchases).
If you're looking for something we've dug in a past episode, but don't remember which show notes to click into, here's a master list of everything we've been digging from all of our past episodes. You can also see all the books we've recommended on our  page.
And lastly, a big thank you to You Need A Budget (YNAB) for sponsoring this episode. Sign up at YNAB.com/YHL to get your first three months free!
Thanks for listening, guys!
*This post contains affiliate links*
The post #125: A Tale Of Two Kitchens appeared first on Young House Love.
This content was originally published here.