Minimalism can still feel like an "out there" lifestyle, so this week we're bringing in expert Joshua Becker to share how dipping your toes into the minimalist waters can lead to big gains at home and in life. He shares how to stop the slow creep of household clutter, what minimizing can teach our kids, and how it might even help you achieve some of your biggest life goals that have nothing to do with organizing or paring down. Plus, we take you inside a part of our house that many of you have never seen before, and we share what we're both doing in the pursuit of a better night's sleep.
You can download this episode from Apple Podcasts, Google Podcasts, Stitcher, TuneIn Radio, and  – or listen to it below! Note: If you're reading in a feed reader, you may have to click through to the post to see the player.
What's new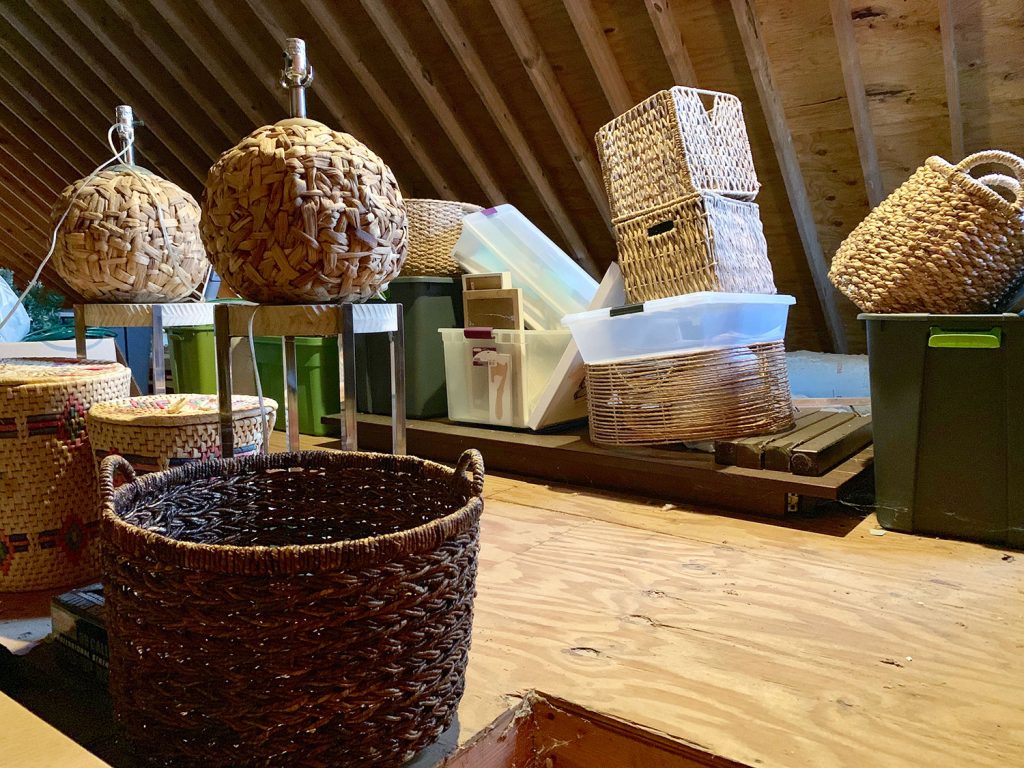 It's a space we haven't really photographed very much because it's just been full of junk, leftovers, and decor "in purgatory." But to give you a sense of its size, here's a photo we took of it when we bought the house: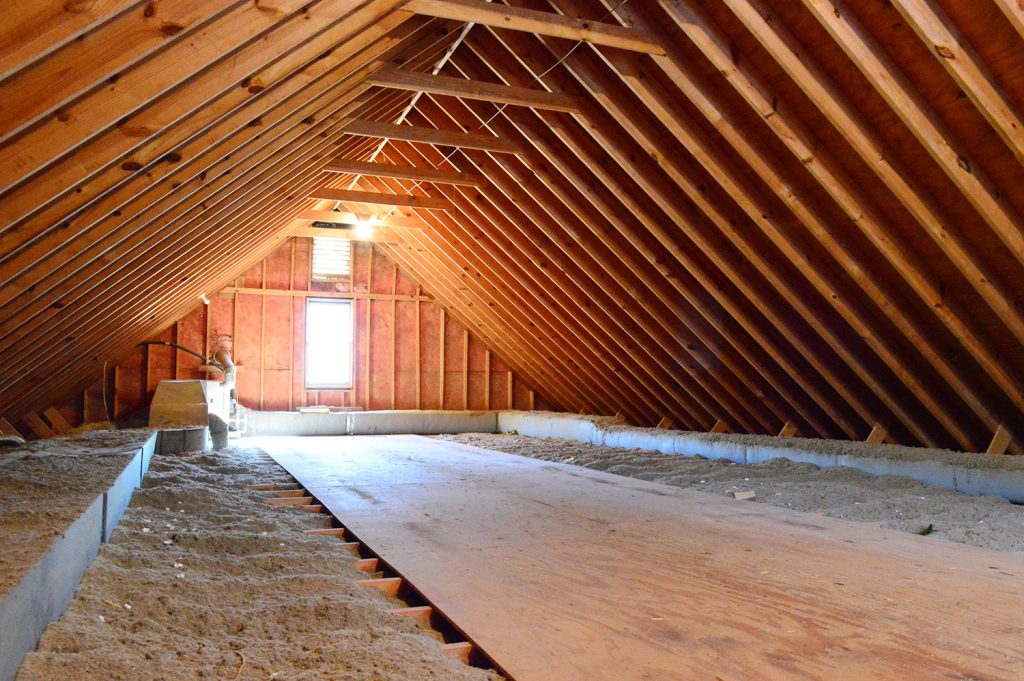 It's not as clean as it was then, but it's definitely a lot less chaotic than it had been before we started finalizing what was going to the duplex and donating everything else we had been holding onto for far too long.
And I know Sherry's video promised a view from the outside to help orient yourself. The attic exists basically as our unfinished third story, which runs under the entire roof in this picture below: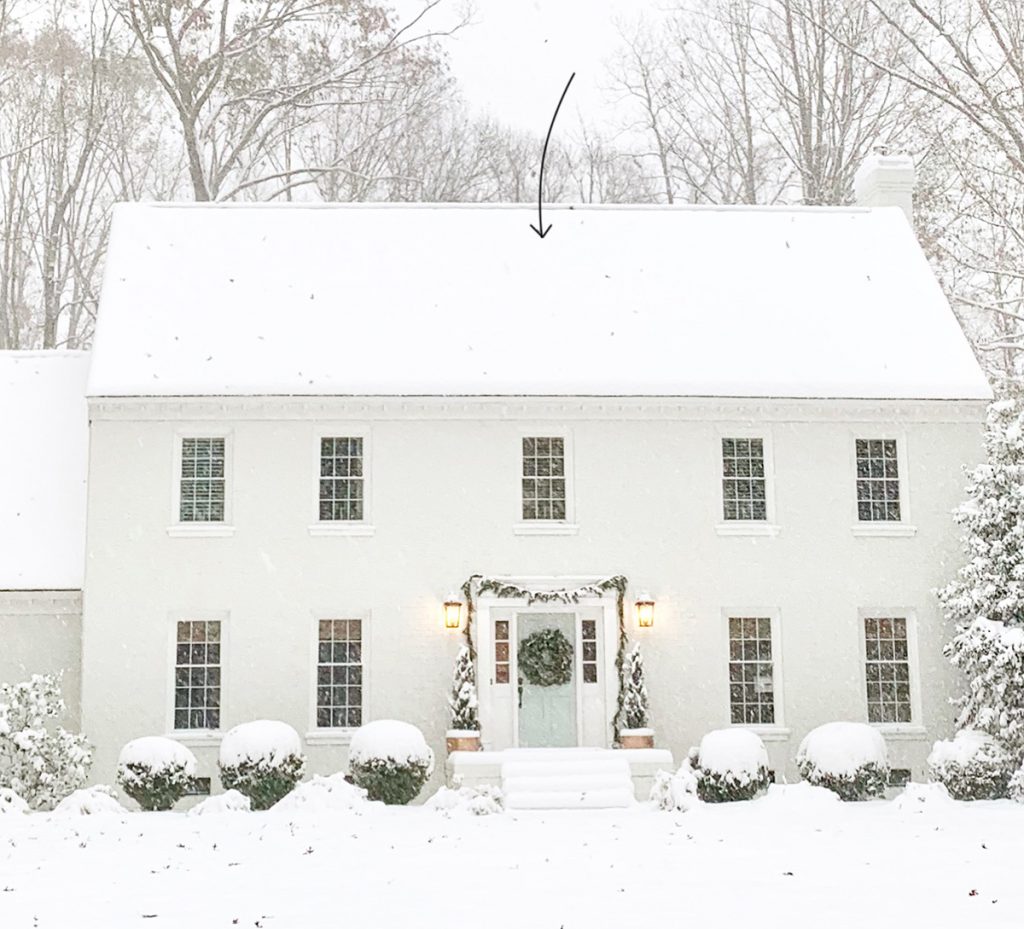 Joshua Becker, The Minimalist Home
We're Digging
If you're looking for something we've dug in a past episode, but don't remember which show notes to click into, here's a master list of everything we've been digging from all of our past episodes. You can also see all the books we've recommended on our  page.
And lastly, a big thank you to Agility Bed for sponsoring this episode. This week one of our listeners can week a free Agility mattress and a pair of Therapedic pillows by entering at AgilityBed.com/YHL. Giveaway ends February 8th.
Thanks for listening, guys!
*This post contains affiliate links*
This content was originally published here.