House projects don't always go smoothly. We've all been there (heck, we're there right now with the duplex renovation) so we're sharing some new strategies that we've been relying on to keep our spirits up whenever a renovation feels overwhelming, gets delayed, or hits some other unexpected snag. We're also discussing some upcoming bathroom trends (one of them shook Sherry to her very core). Plus we're officially starting our no TV challenge.
You can download this episode from Apple Podcasts, Google Podcasts, Stitcher, TuneIn Radio, and  – or listen to it below! Note: If you're reading in a feed reader, you may have to click through to the post to see the player.
What's New
Below is the photo of the "scrape" the second delivery guy discovered on the other fridge during our most recent trip (don't mind the tiny water droplets on the door, Sherry was in the midst of desperately trying to wipe the entire issue away). See how convincing/terrifying it was? Especially because it was lined up with the handle screw, totally validating the delivery guy's theory that a drill had scraped the finish off.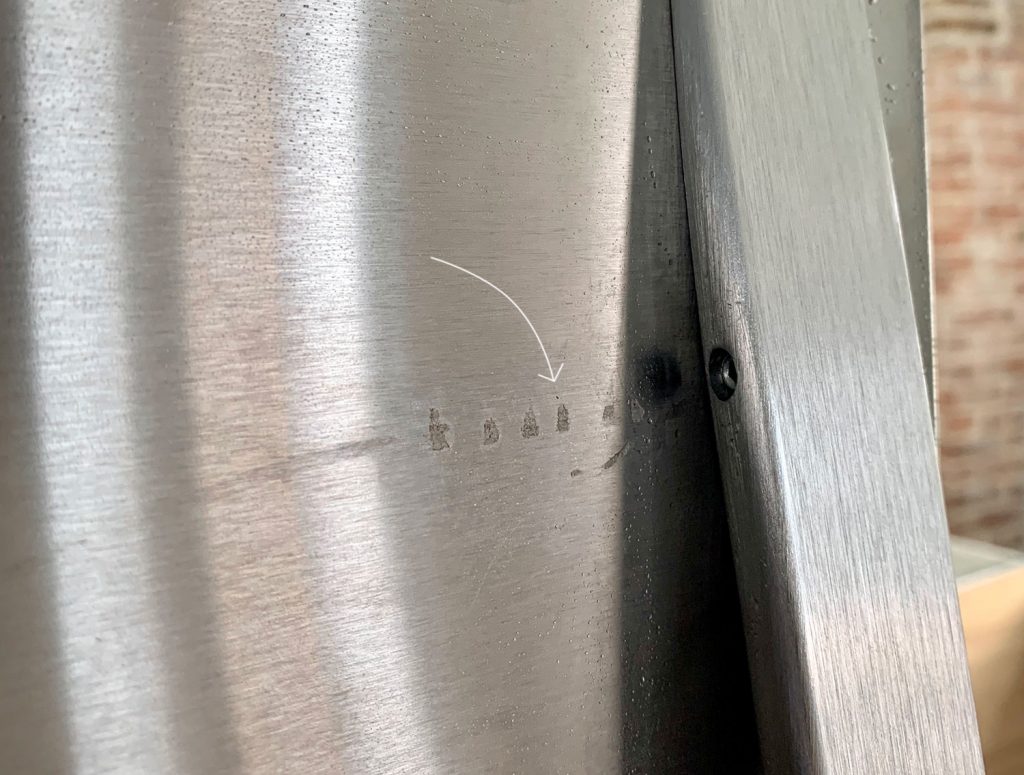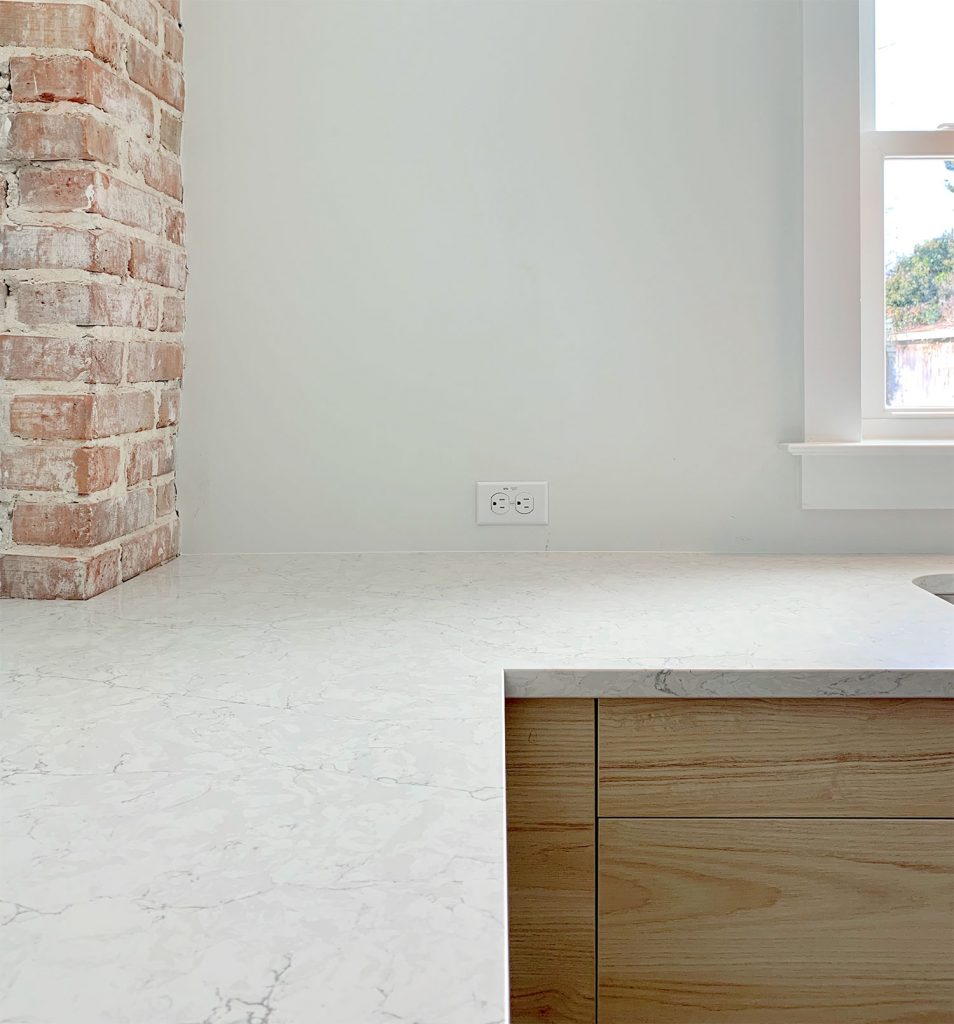 2019 Bathroom Trend Quiz
Above are their examples of "buttery brass" finishes and the "off-kilter tub" that wasn't as bad as it sounded to Sherry.
Below is the "tile statement wall" that I mentioned we did a couple of years ago in our beach house's hall bathroom: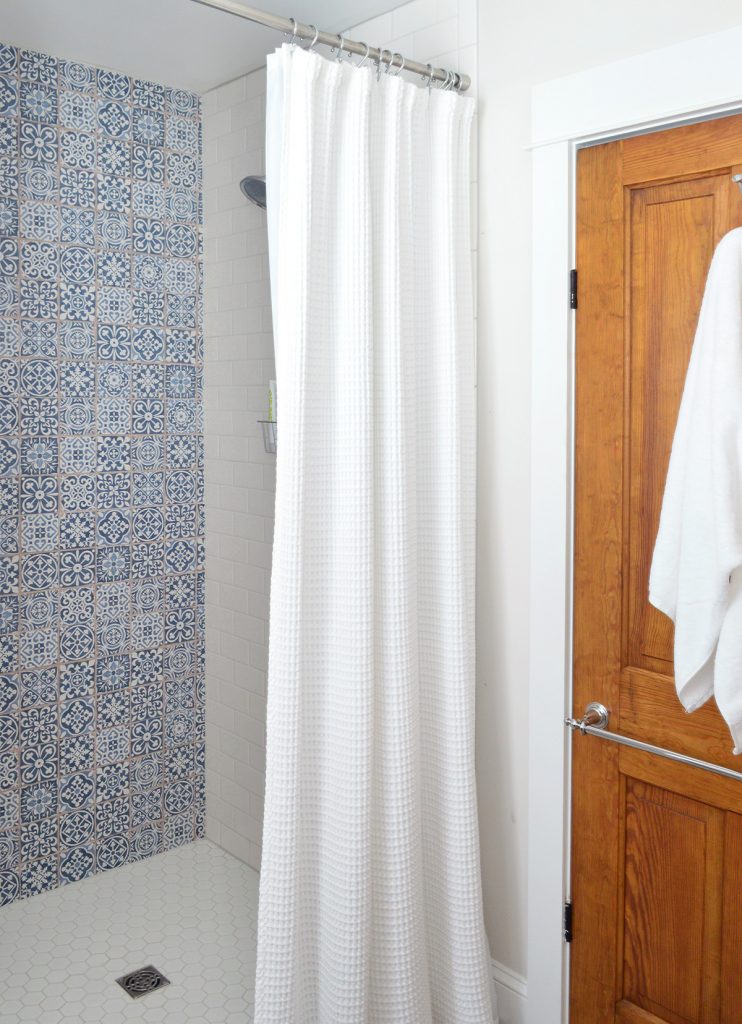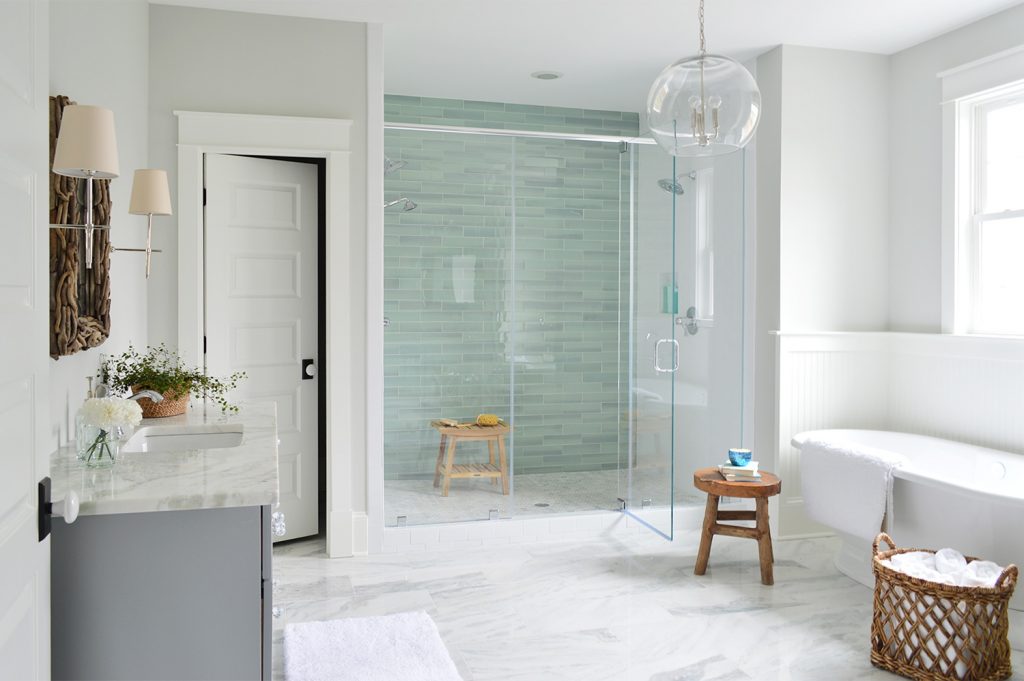 And in the master shower at the beach house, we've got an example of an "invisible" shower wall, since the glass pane we used doesn't have any metal framing (and the consistent floor helps the shower blend in with the rest of the room).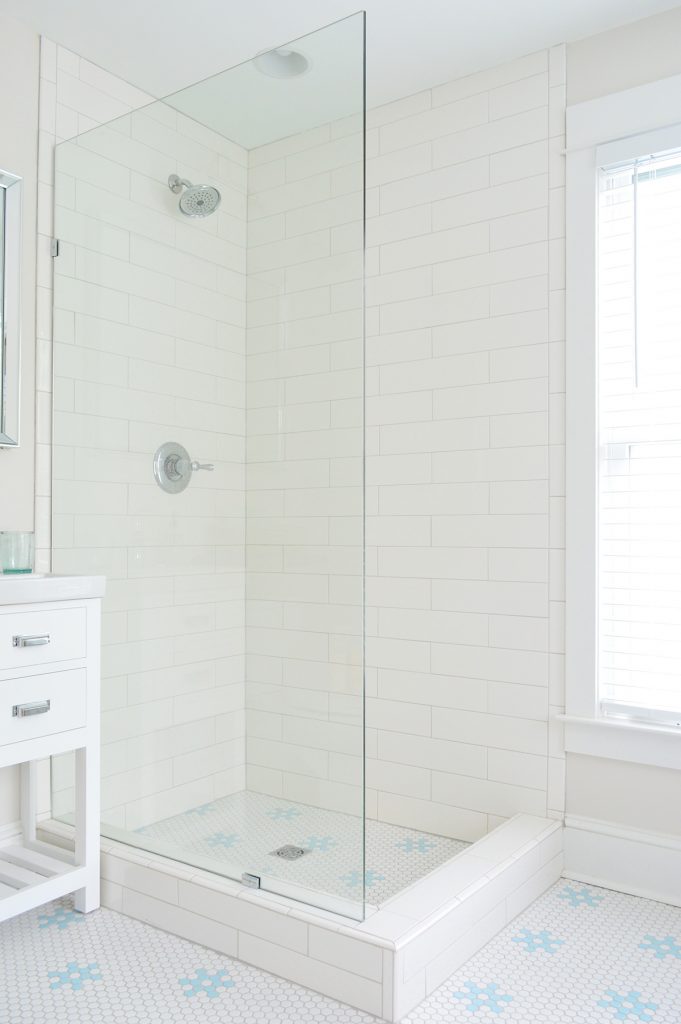 Listener Question
We're Digging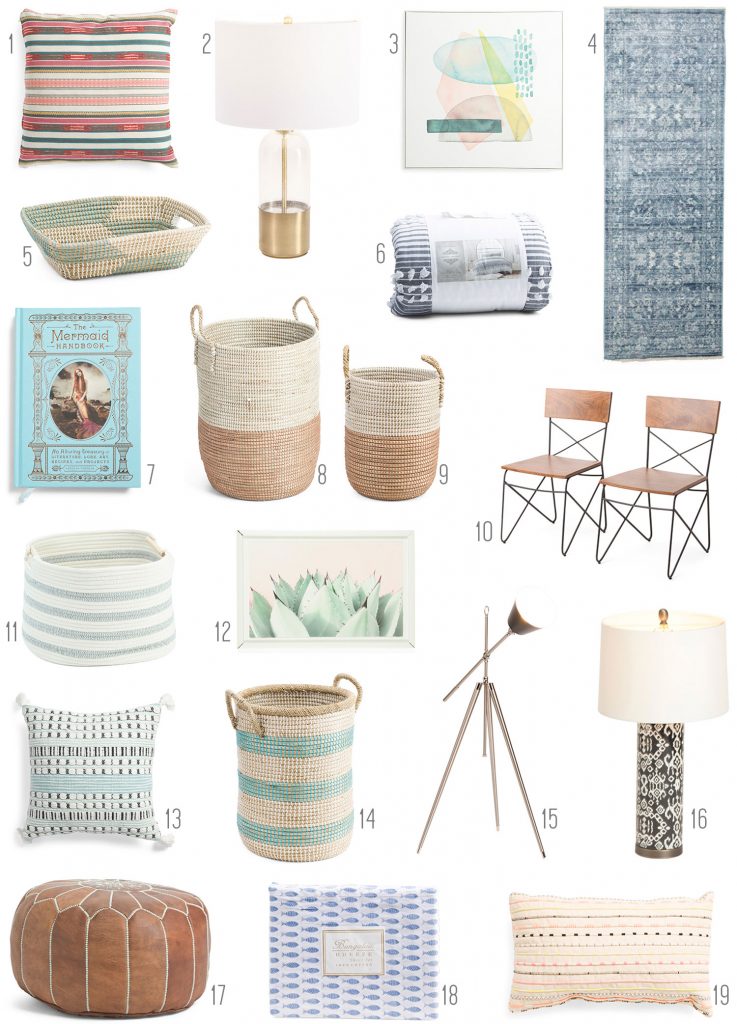 If you're looking for something we've dug in a past episode, but don't remember which show notes to click into, here's a master list of everything we've been digging from all of our past episodes. You can also see all the books we've recommended on our  page.
And lastly, a big thank you to Grove Collaborative for sponsoring this episode. Sign up at  to receive their FREE gift: a trio of Mrs. Meyers cleaners, a set of walnut scrubber sponges AND a tin cleaning caddy. Yup, all of that's FREE!
Thanks for listening, guys!
*This post contains affiliate links*
The post #129: When It Feels Like Everything's Going Wrong appeared first on Young House Love.
This content was originally published here.