If you think our podcast has tackled this question already, JUST YOU WAIT! The universe recently tested Sherry's dollhouse fixation and whether she passed or failed it, well, may depend on who you ask. We also share what item Ikea was mysteriously selling in bulk – but only in America (we laughed out loud at the big reveal) and we hear from some listeners about how space makeovers can affect behavior in a fascinating way. Plus some interesting lessons someone learned when they challenged themselves to dress in only one color. And we talk about the always emotional topic of textured walls. Buckle your seatbelts.
You can download this episode from Apple Podcasts, Google Podcasts, Stitcher, TuneIn Radio, and  – or listen to it below! Note: If you're reading in a feed reader, you may have to click through to the post to see the player.
What's New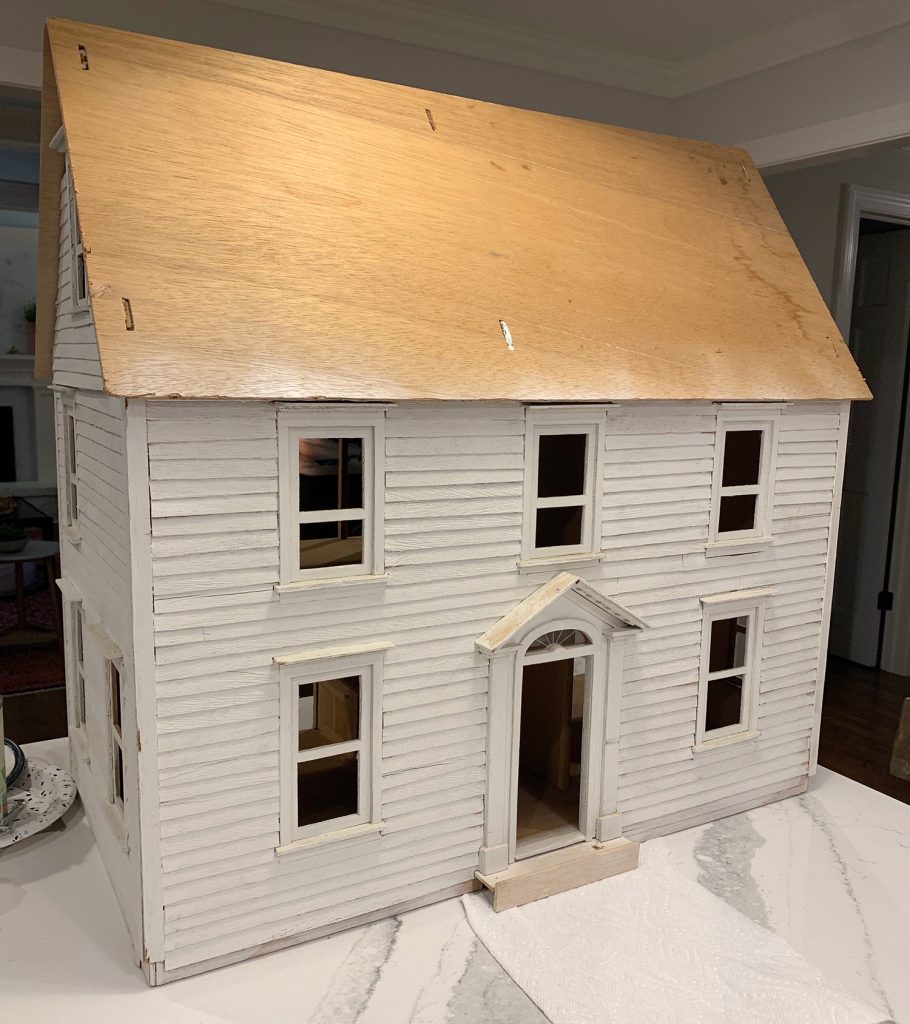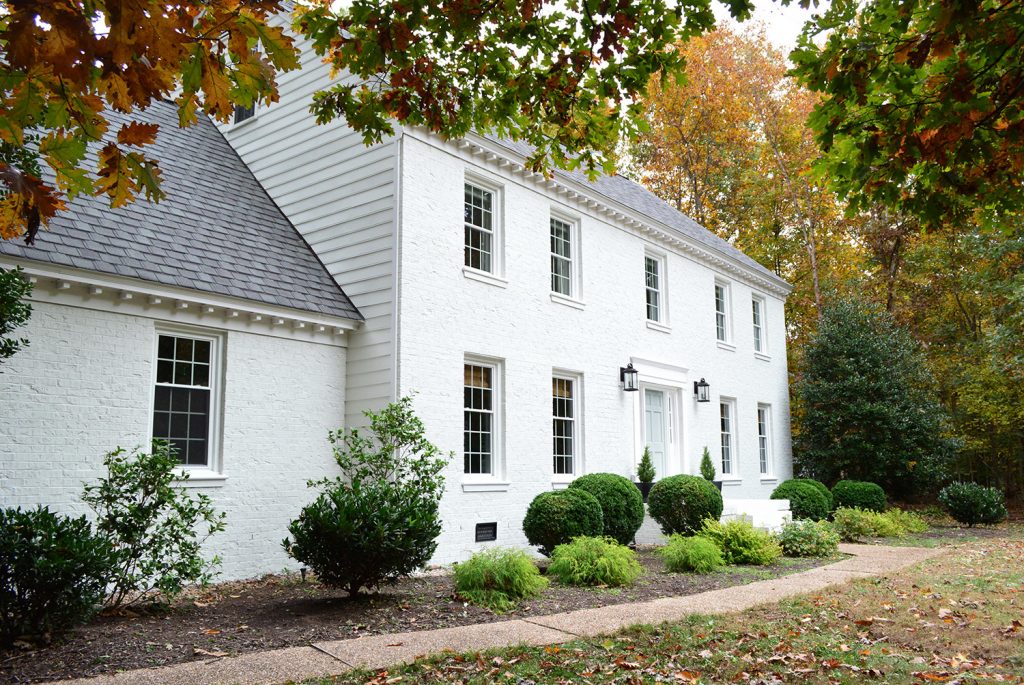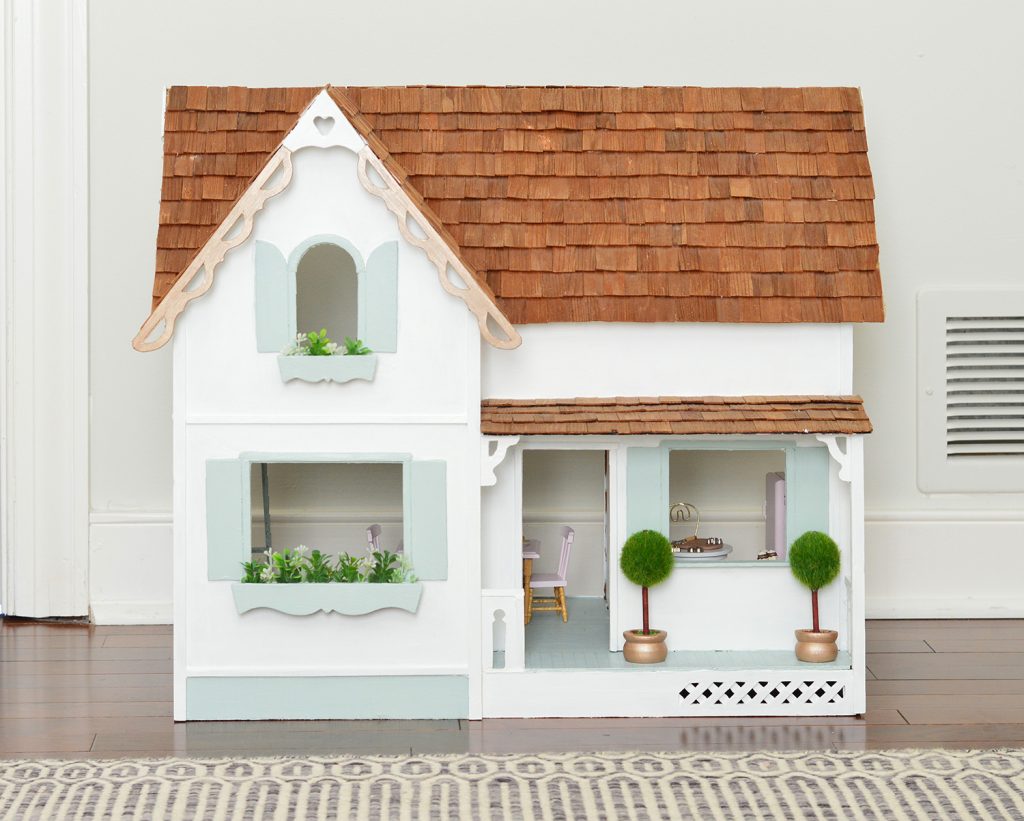 Updates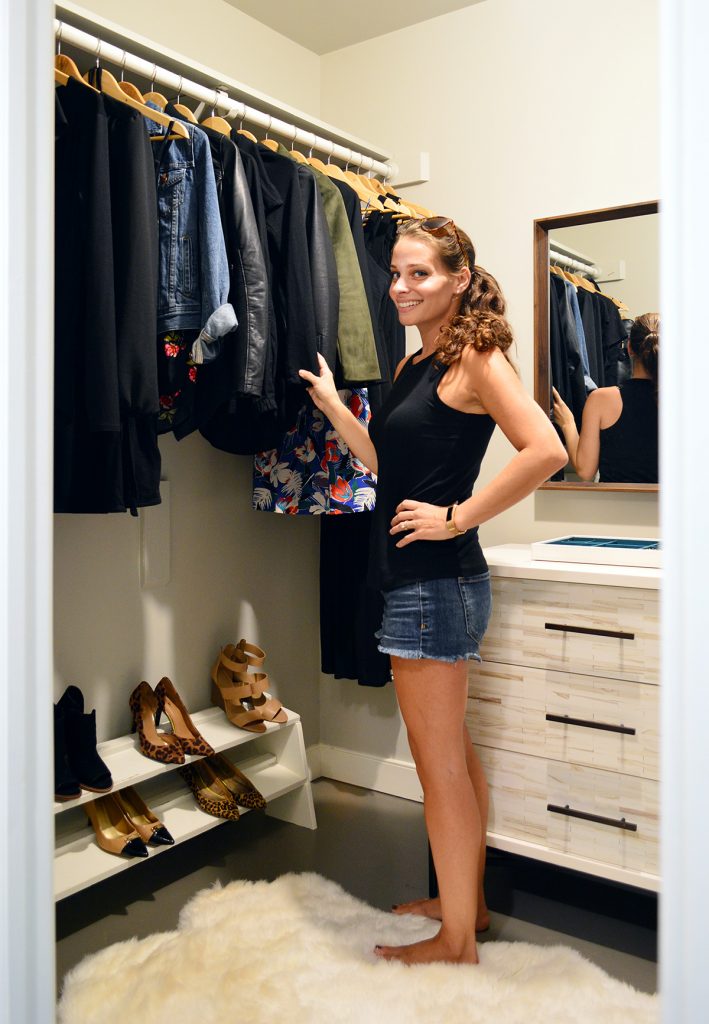 The main thing to note is the big difference between the blue slices, which represents those with a strict practice of always removing everyone's shoes – which jumps dramatically from Americans (21%) to Non-Americans (62%)
It's also interesting to note that the green slice ("don't really care") is nearly three times as large for Americans.
Can We Just Talk About Textured Walls?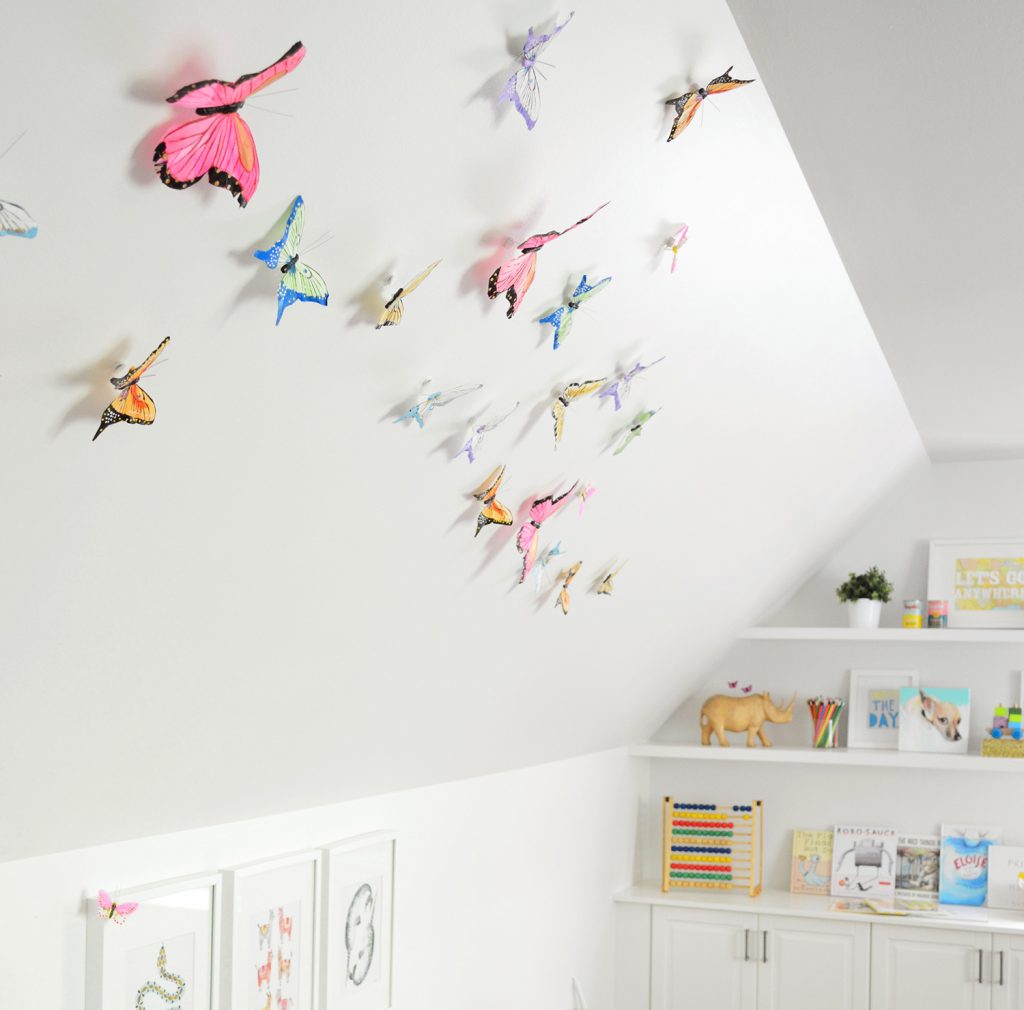 The photo above (from our bonus room) is a pretty good demonstration of the smooth walls we have in our home – and have had in all of the homes we've owned. Literally never had a textured wall or ceiling anywhere.
By contrast, here's an example of a space with texture on both the ceiling and wall, which definitely seems to be regional as well as more prevalent in certain home-building eras.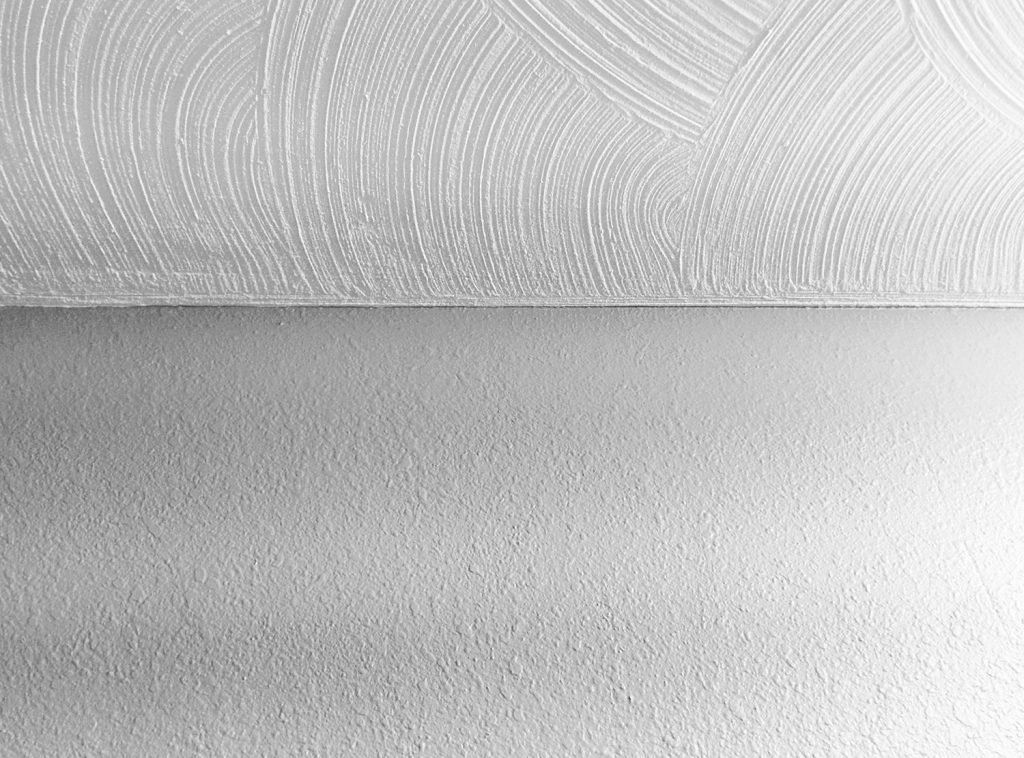 I'm not a pro in all of the taxonomies of texture treatments, but I believe the ceiling above is considered a "swirl" or a "comb swirl" treatment and the walls are "knockdown" texture. Here are a few others with my best take at identifying them: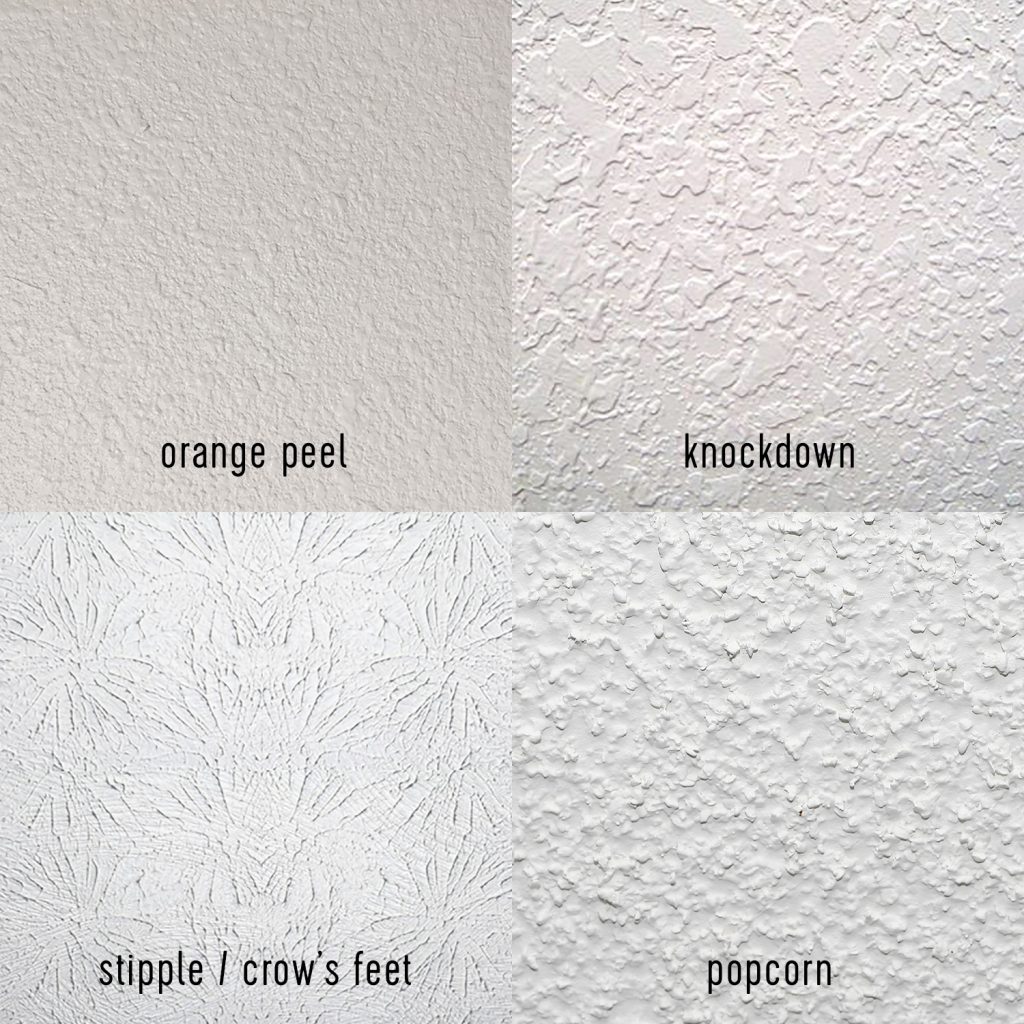 And now on to the important part – the poll!
We're Digging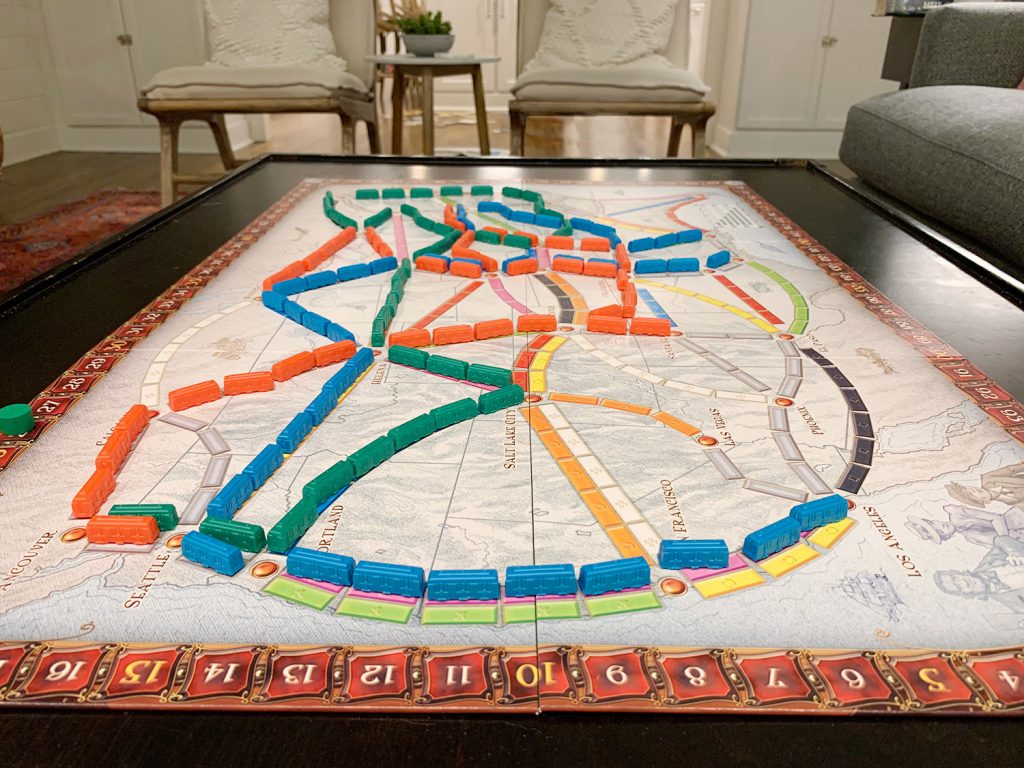 If you're looking for something we've dug in a past episode, but don't remember which show notes to click into, here's a master list of everything we've been digging from all of our past episodes. You can also see all the books we've recommended on our  page.
And lastly, a big thank you to Rothy's for sponsoring this episode. Use code YHL at Rothys.com to get free shipping with no minimum order!
Thanks for listening, guys!
*This post contains affiliate links*
The post #135: How Many Dollhouses Is Too Many Dollhouses? appeared first on Young House Love.
This content was originally published here.