We've got a really exciting announcement this week about a new design project we're taking on, including how it came to be, what has us most excited, and why it's going to challenge us in some new ways (did we mention it's out-of-state?). We're also sharing how last week's spring break trip reinforced our mission to minimize our belongings, even if John did bring home something very strange from vacation. Plus, a new solution we found for wrangling digital photos, a DIY tool that's brilliantly simple, and… well… nutmeat.
You can download this episode from Apple Podcasts, Google Podcasts, Stitcher, TuneIn Radio, and  – or listen to it below! Note: If you're reading in a feed reader, you may have to click through to the post to see the player.
What's New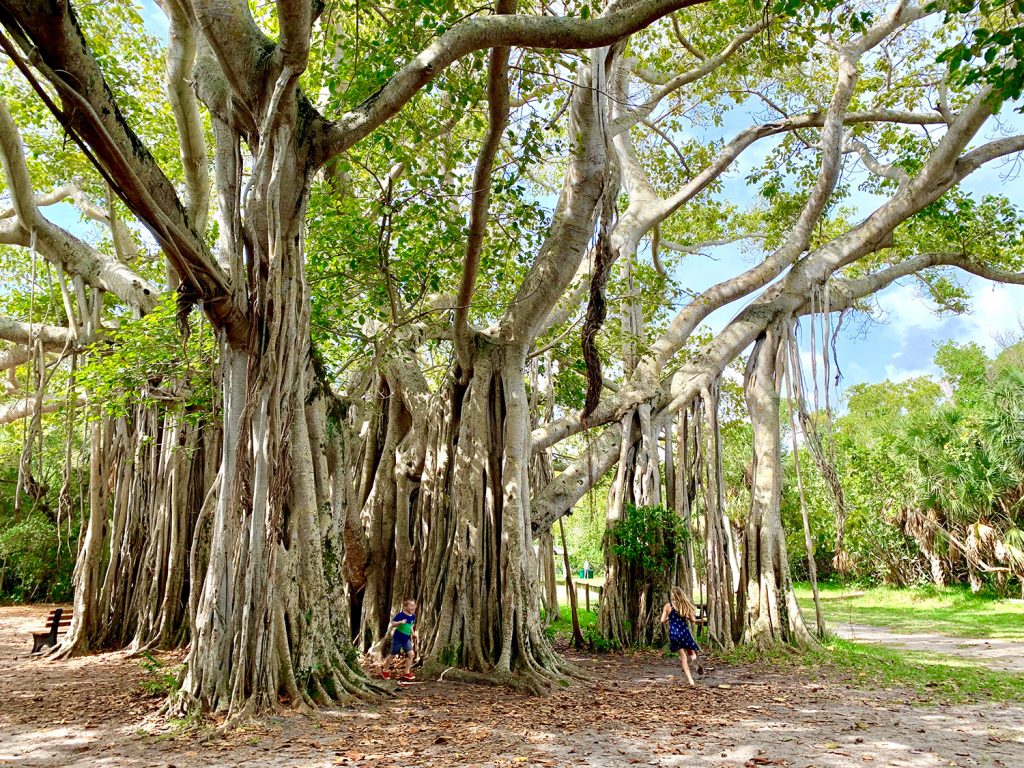 Like we mentioned in the episode, our Spring Break trip to Fort Lauderdale, Florida was another reminder that all four of us are perfectly happy with less stuff and more time together.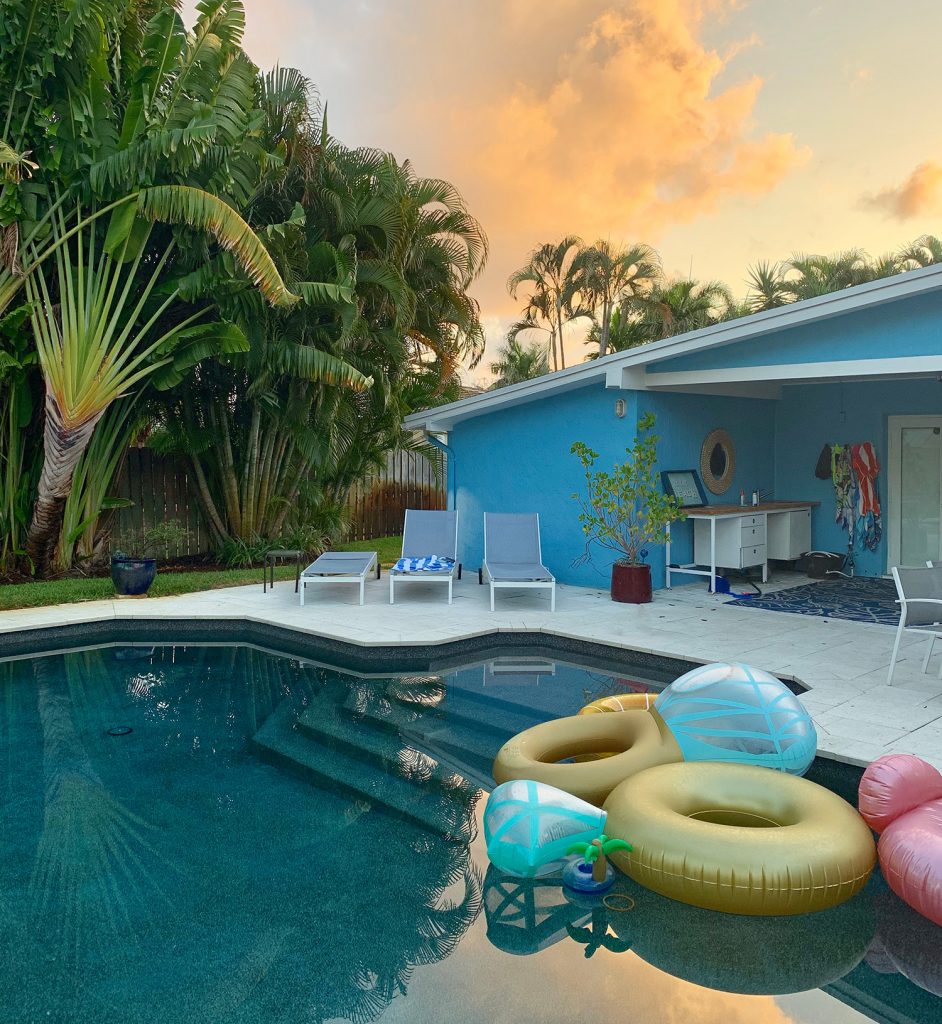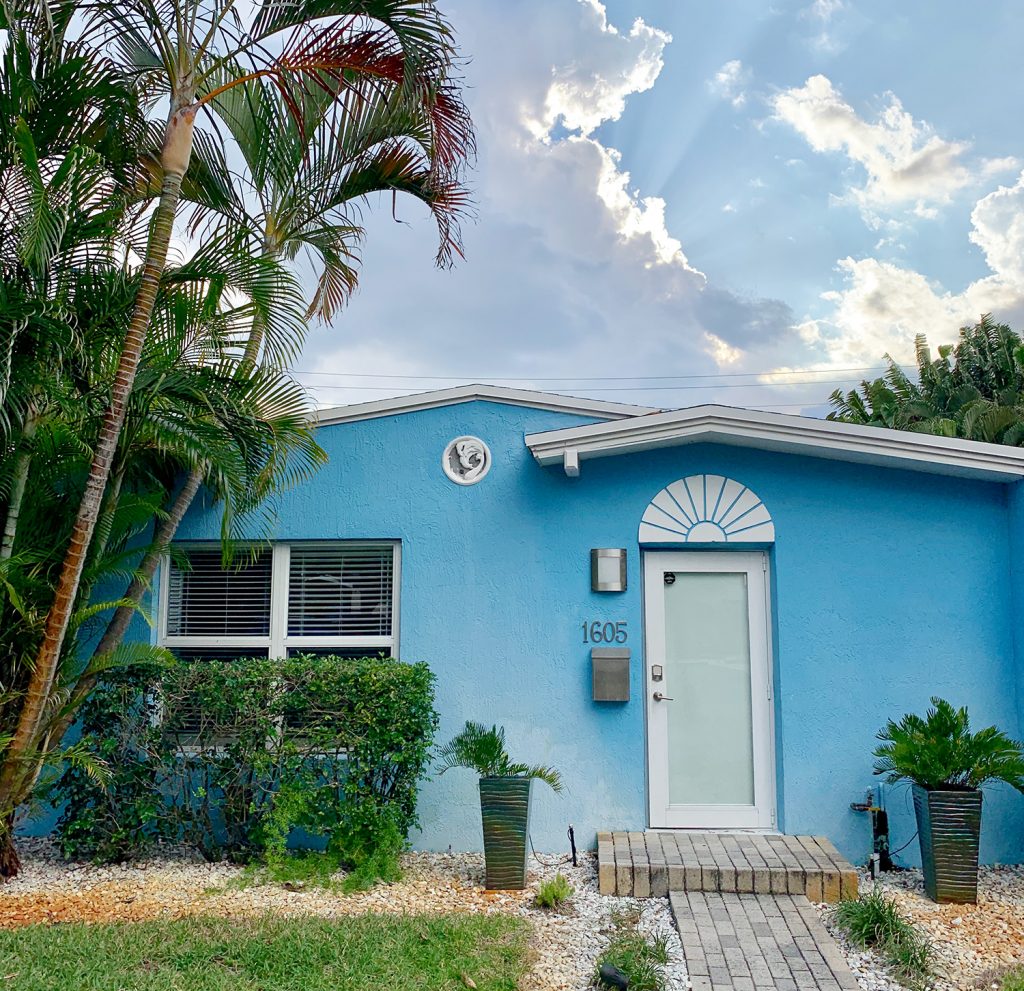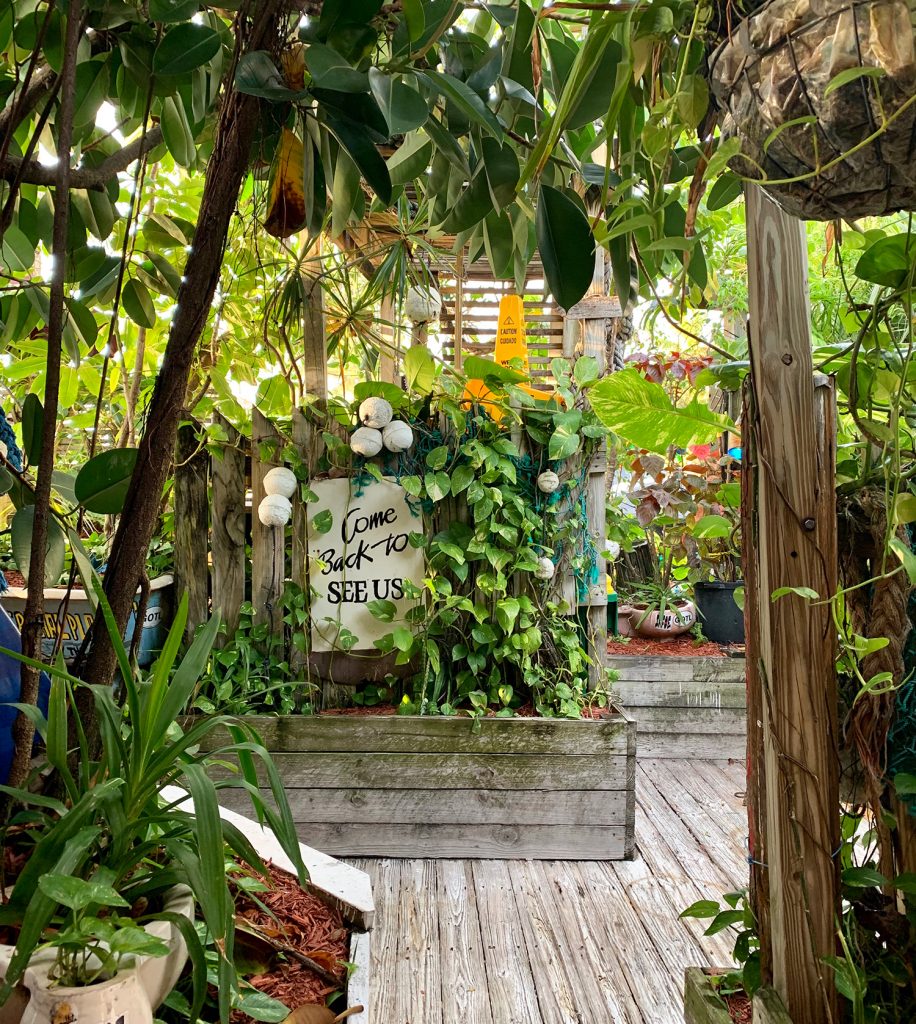 That's Embarrassing
I wish I had taken a photo of the offending (and aggressive!) closet that "attacked" me in the dark, but maybe it's best left to your imagination… so that you picture it much more sinister thing than a simple built in dresser. But here are a couple of photos of my unlikely injury: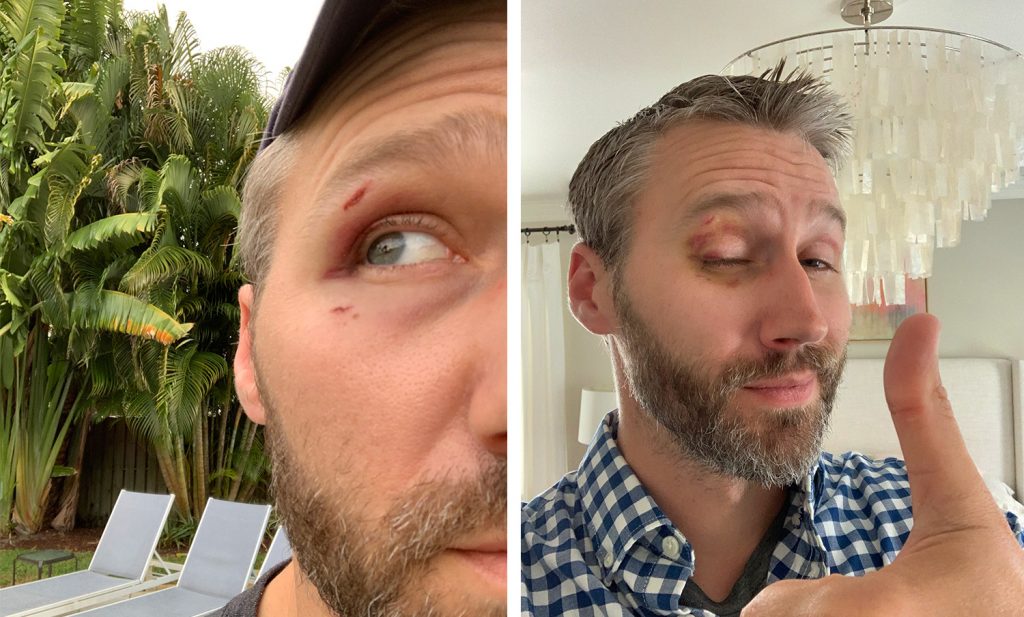 The photo at left is obviously in Florida, taken the morning after the incident. The other is back in Richmond as the bruising was just past its peak.
And if you've picked up the April issue of Real Simple, perhaps you've already seen Sherry's unforgettable quote on page 126. If not, here it is in all its nutty and meaty glory.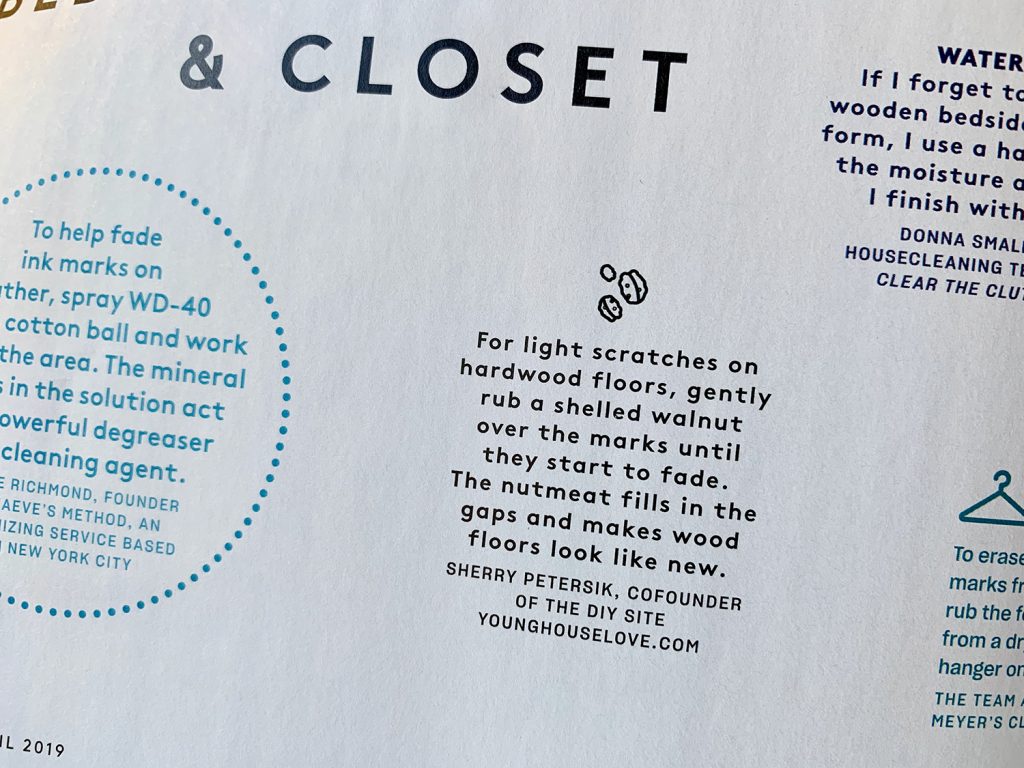 Real Simple Idea House
Quick Tip
We're Digging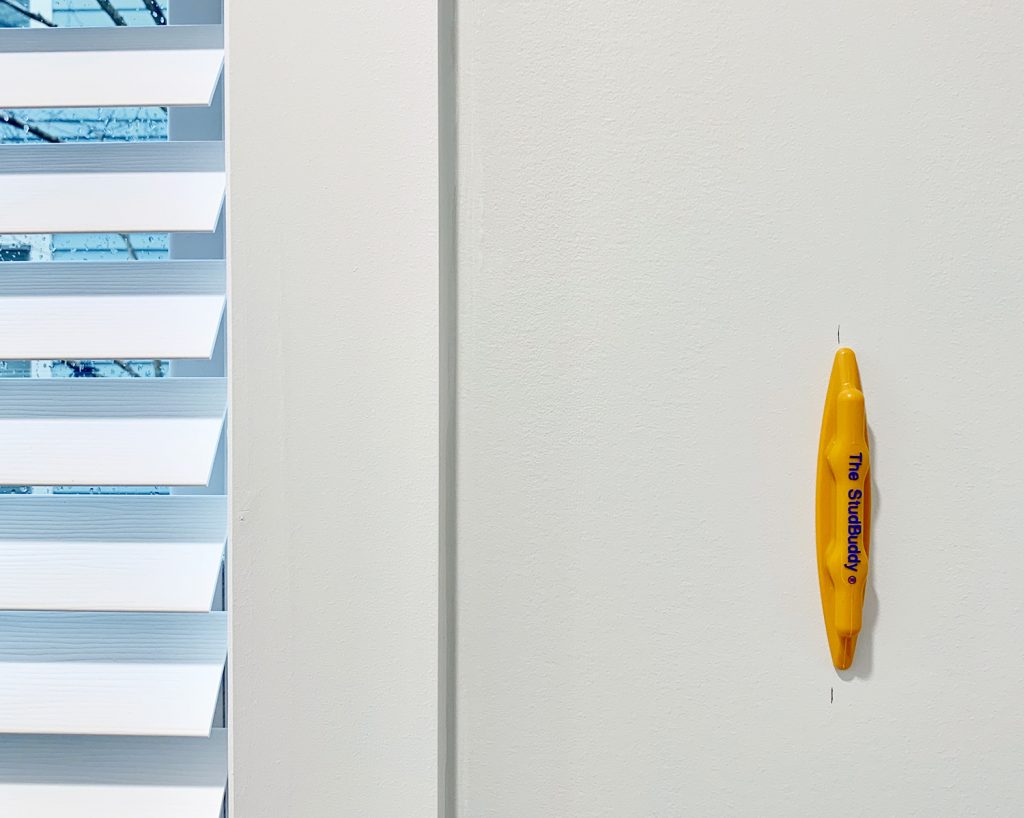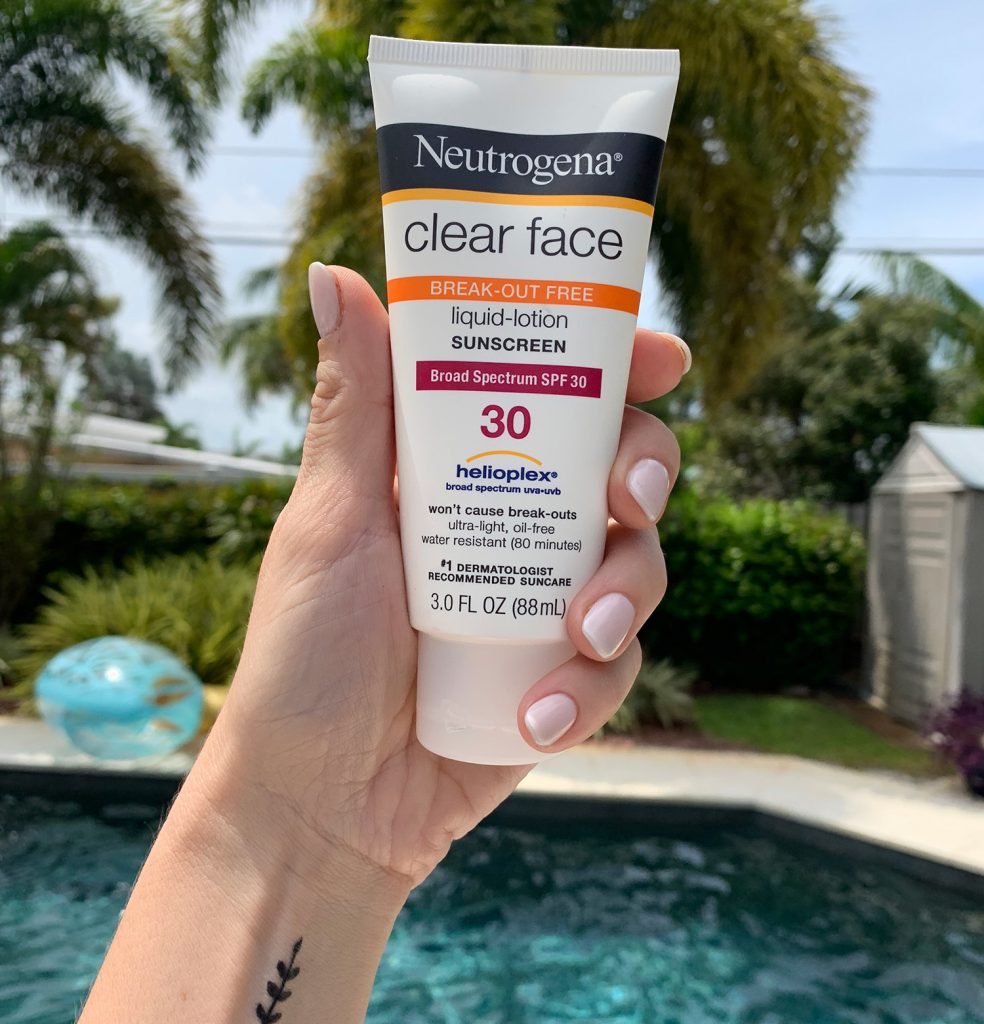 If you're looking for something we've dug in a past episode, but don't remember which show notes to click into, here's a master list of everything we've been digging from all of our past episodes. You can also see all the books we've recommended on our  page.
And lastly, a big thank you to Agility Bed for sponsoring this episode. Use the code YHL at AgilityBed.comto get $200 off any size hybrid mattress.
Thanks for listening, guys!
*This post contains affiliate links*
The post #137: The Next Home We're Taking On appeared first on Young House Love.
This content was originally published here.