Installing Ikea cabinets in all three of our beach house kitchens invites the question: why didn't we use them in our home's kitchen in Richmond?! So this week we're diving into the answer, including what gave us pause about using Ikea back then, how it could've changed our final result, and what we'd choose if we had to select kitchen cabinets for our home today. Plus, we share how a simple outdoor project turned into a major plumbing issue at the duplex (yes, another one – the water curse lives on!) and why there was also an emergency call to an electrician one evening, you know, for balance.
You can download this episode from Apple Podcasts, Google Podcasts, Stitcher, TuneIn Radio, and  – or listen to it below! Note: If you're reading in a feed reader, you may have to click through to the post to see the player.
What's New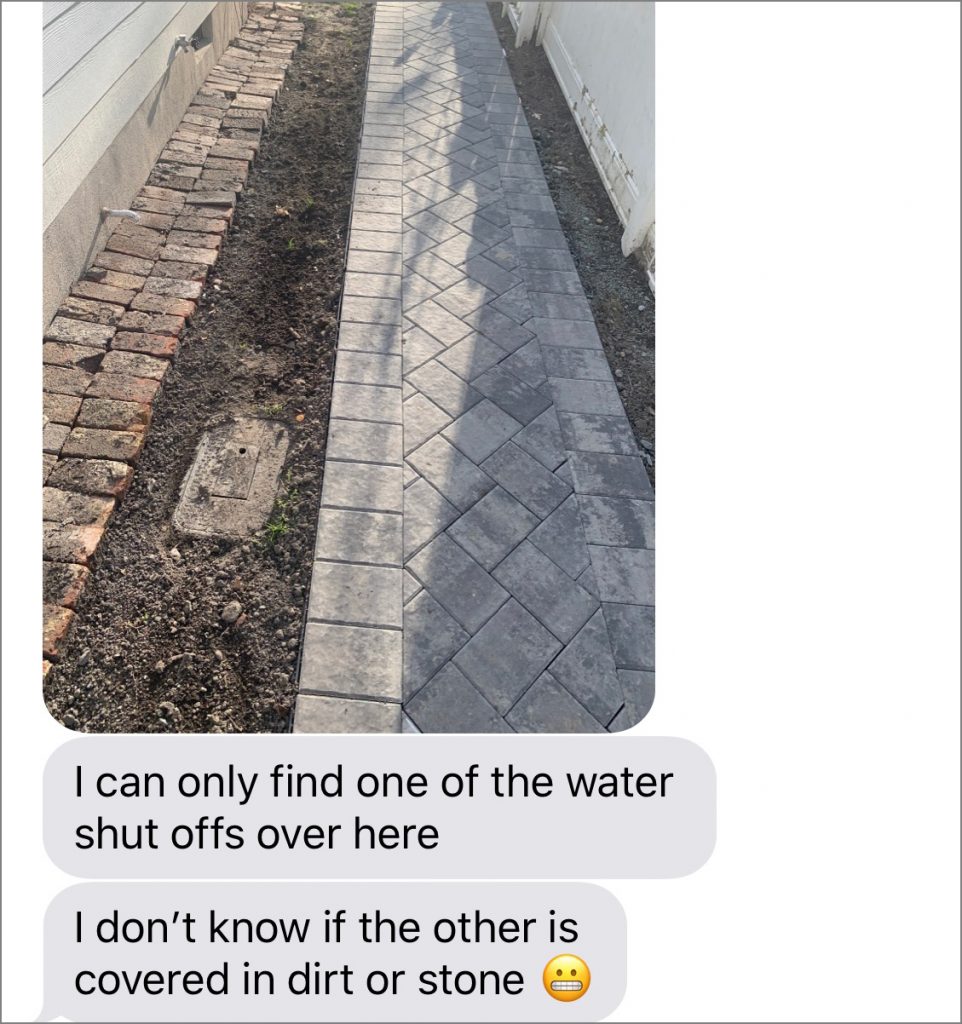 That is literally the text I sent Sherry when I realized one of the water shut off valves had been buried over at the duplex. You can see the exposed one in the foreground, and the other should've been about 4 feet in front of it, but I dug around for a while and… nada.
We always knew it was buried a bit deeper than the other, but you can see below how deeply it had been hidden when the guys were installing the pathway along the side of the house (it was around 4″ below the ground level once the path went in). You can also see how it was so close to the path that some of the plastic edging pieces actually prevented someone from removing the cover.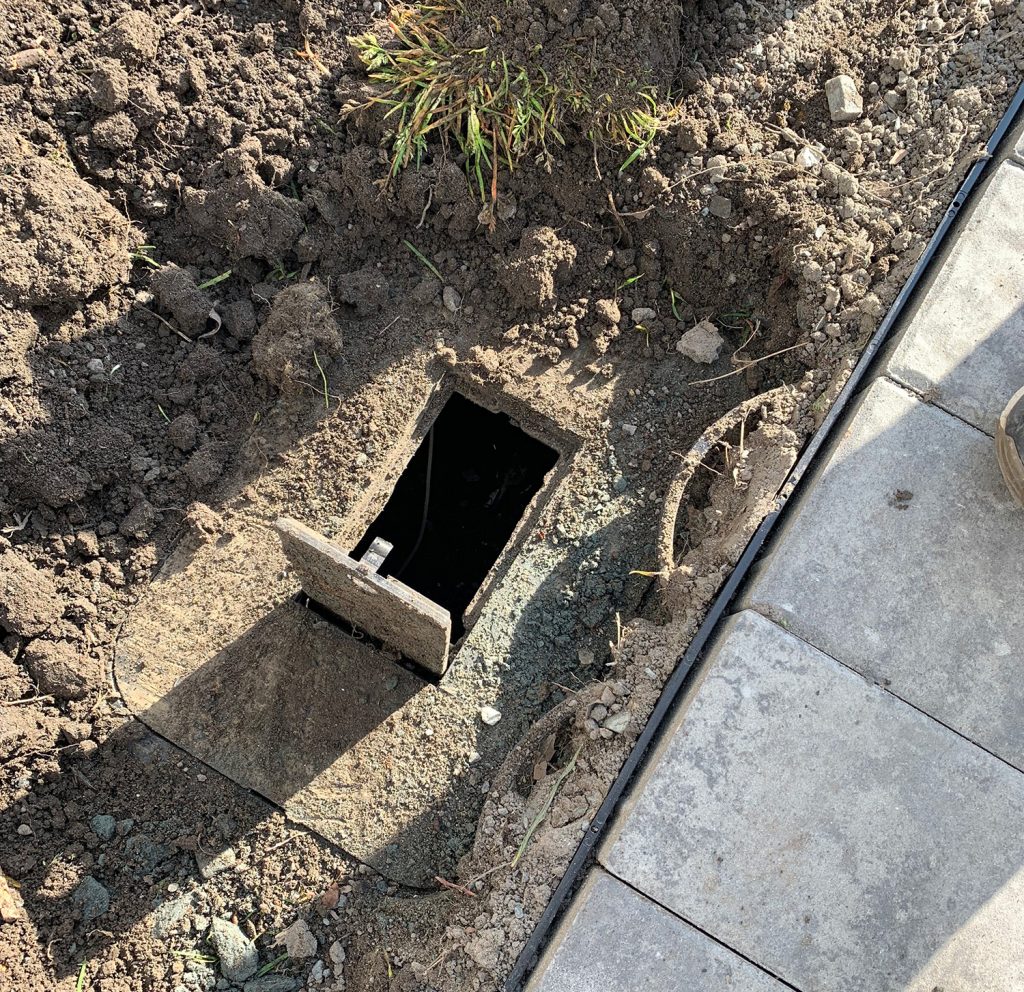 I didn't take any pictures while I was digging it out because I didn't expect this to be a moment worth sharing with anyone… and then the water line broke. But the photo below shows some of the aftermath. You can see the box (aka "margarine tub") removed from the hole in the background. The lid to it is set off to the right side.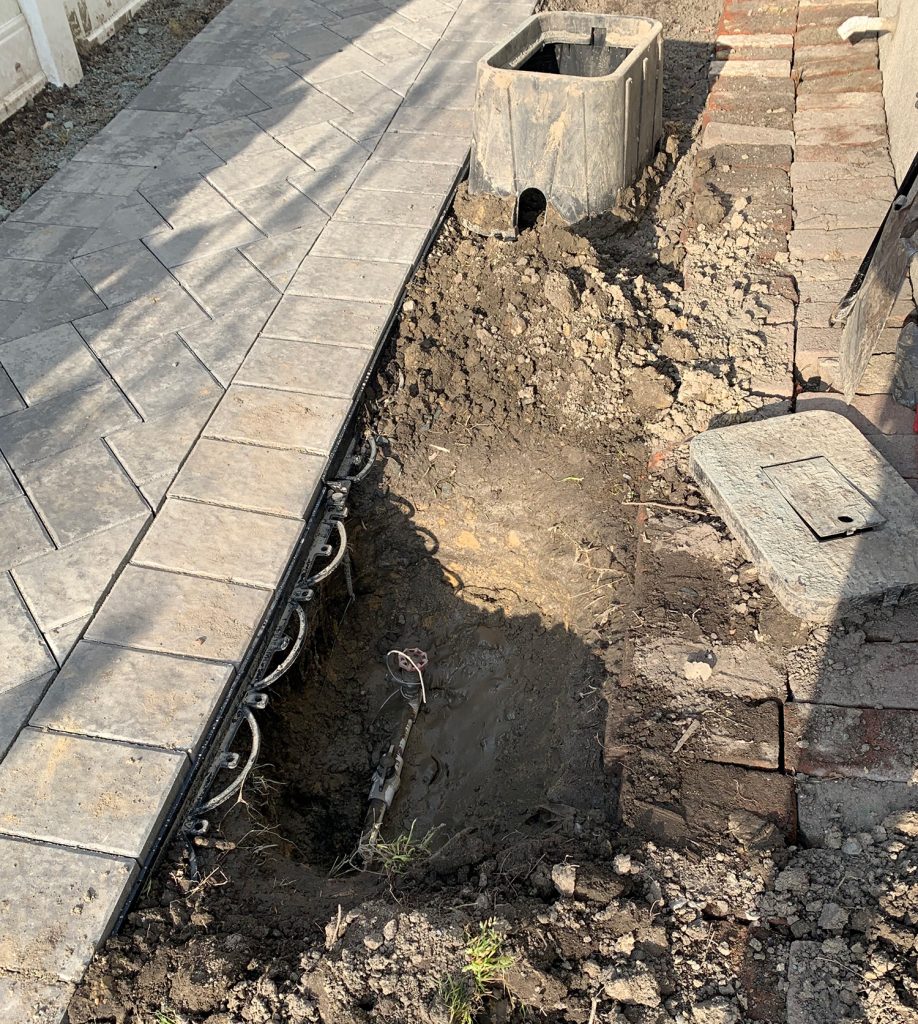 And here is a detail of the break itself (at the bottom of the picture). It's not very big, but it sure did release a lot of water very quickly! The pipe wasn't visible for hours until the water drained, leaving this lovely mud situation.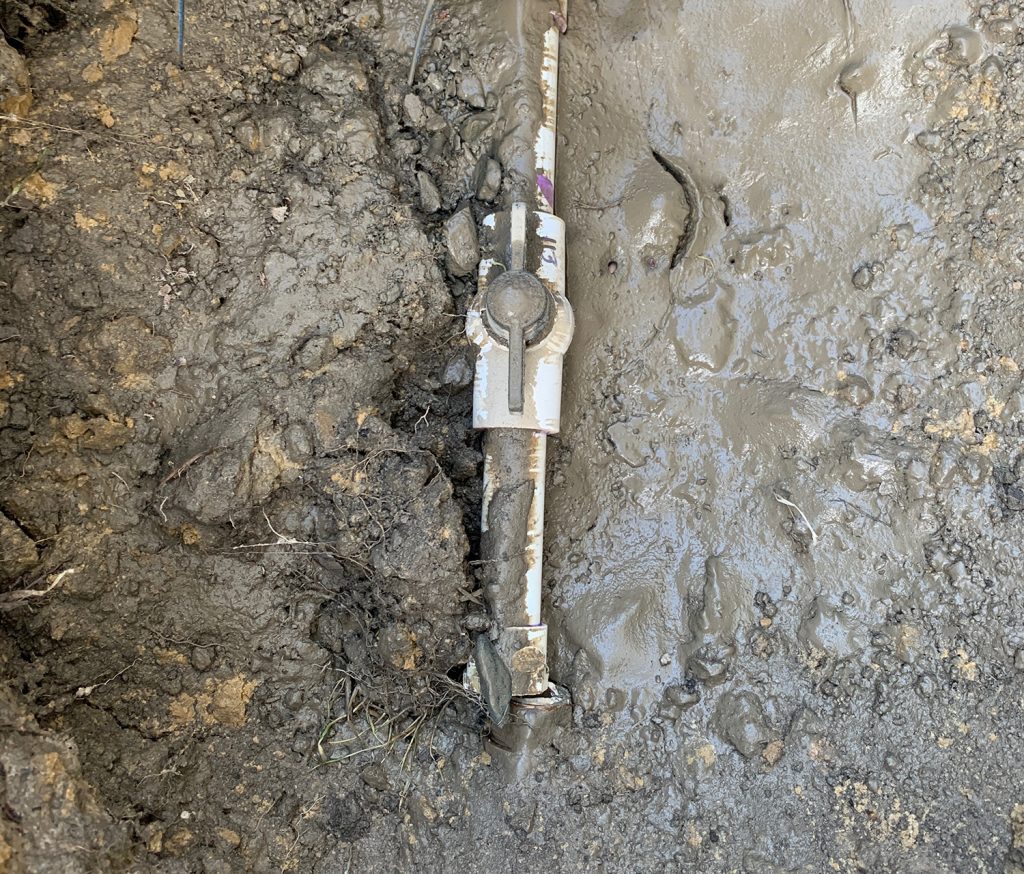 It's all fixed now and when the plumber reconnected it, he set everything a little higher so that one is level with the ground as well. So we won't have the issue of it getting hidden again – AND it's further away from the path, which was also an issue.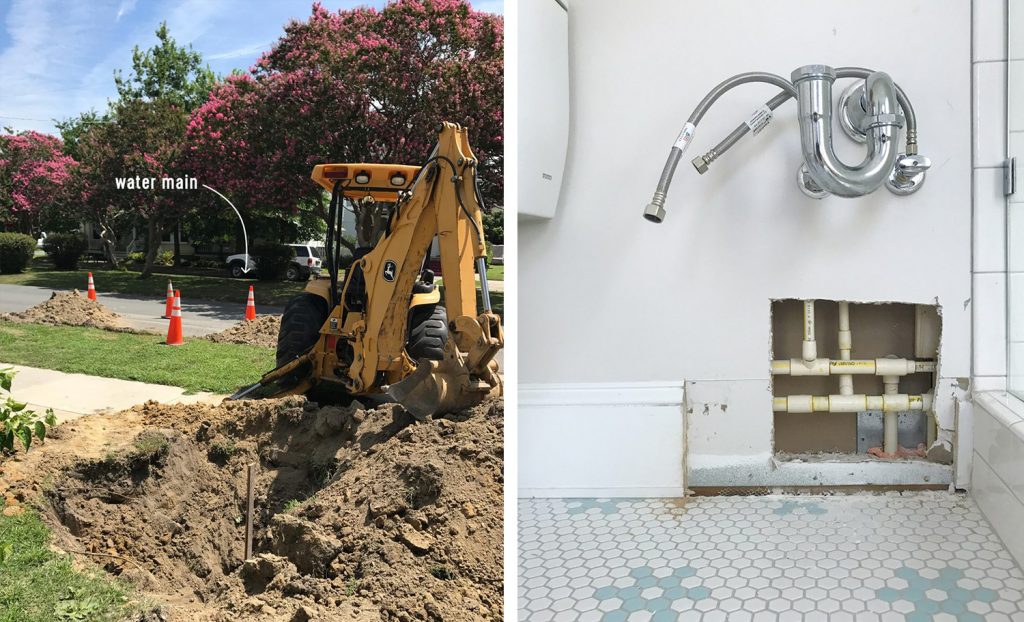 That's Embarassing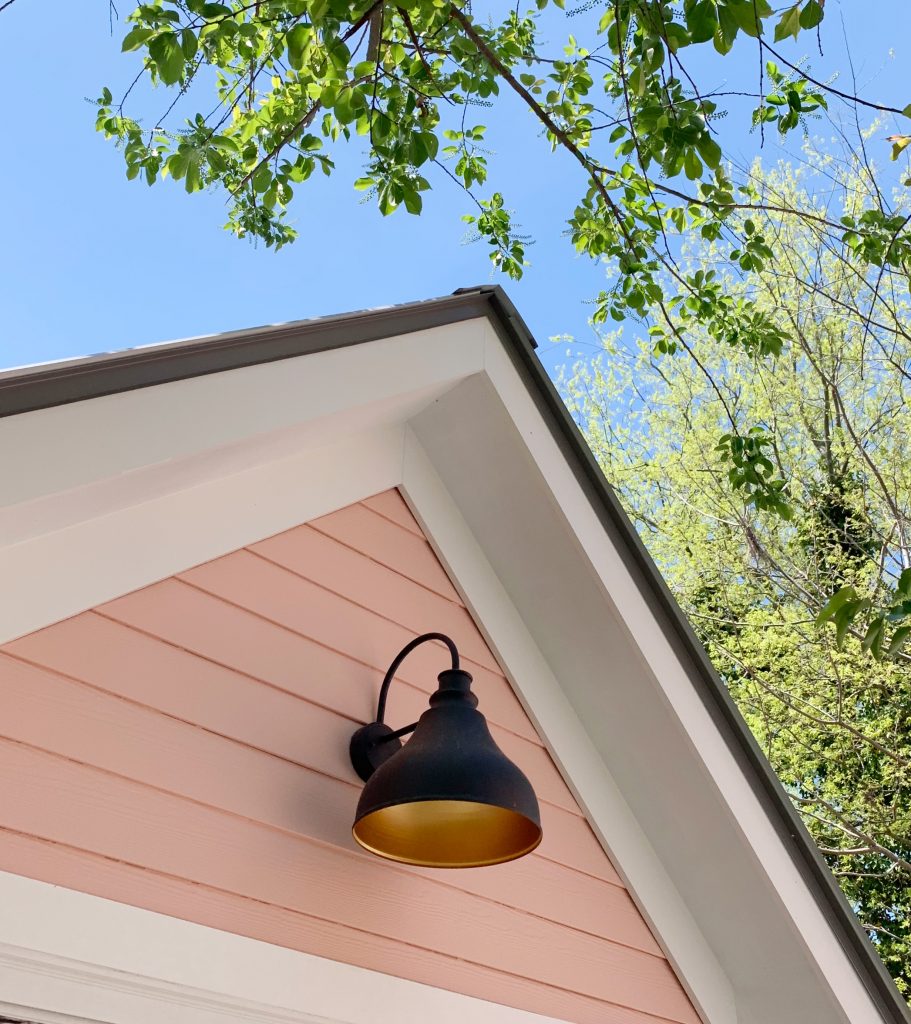 Ikea Kitchens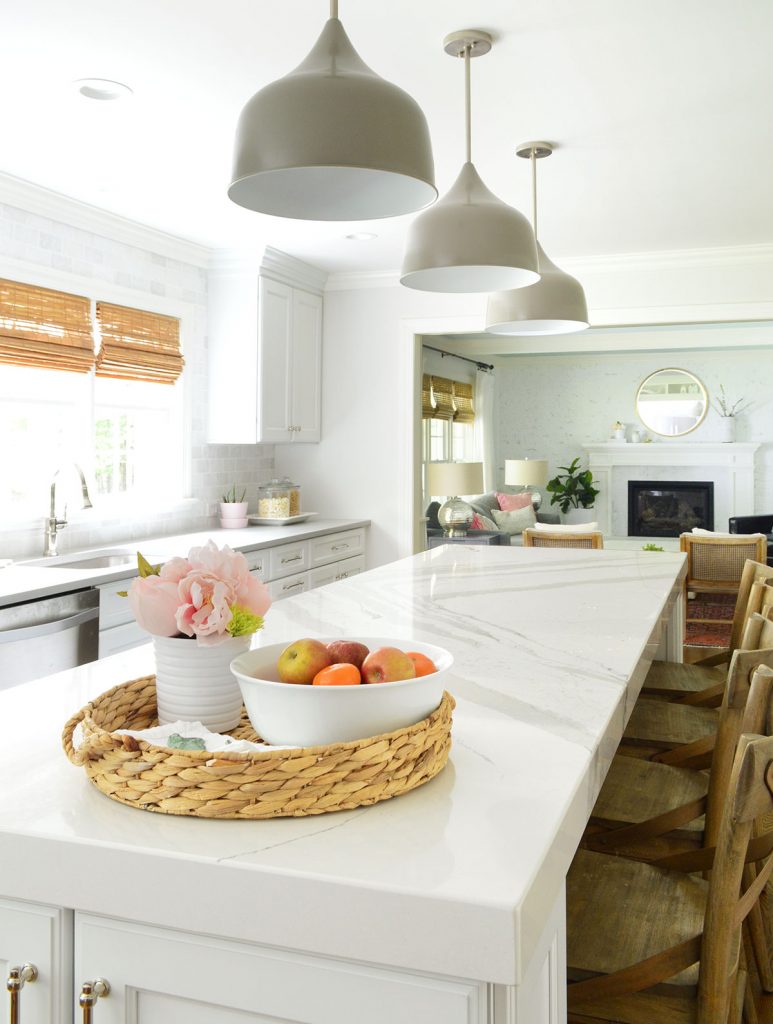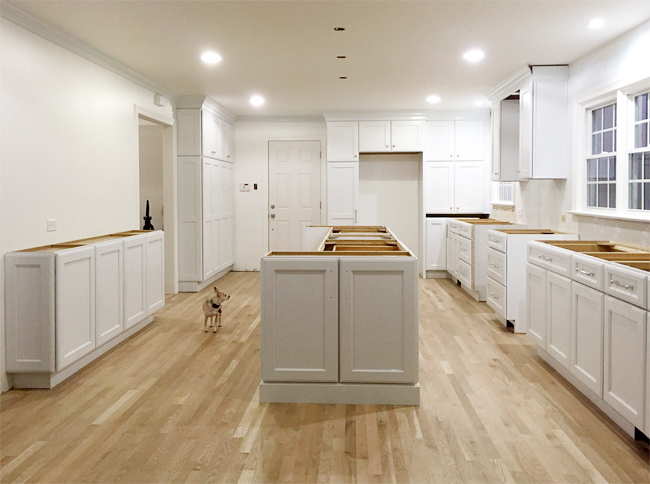 And if you're looking for details on the projects where we've used Ikea cabinetry, here they are in order of completion: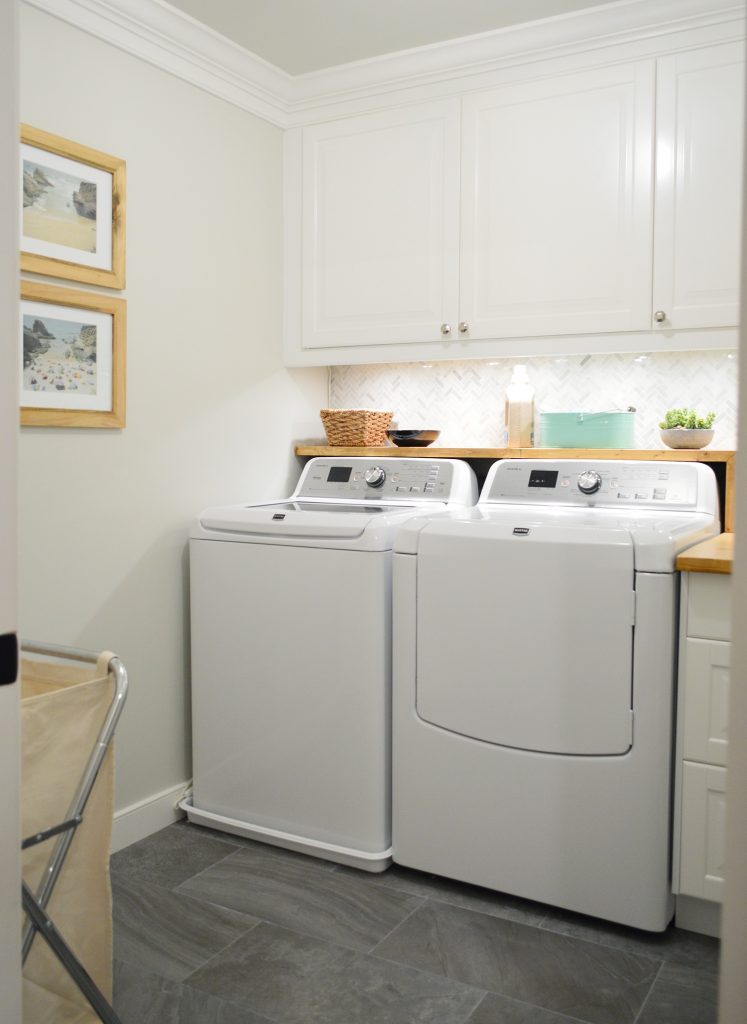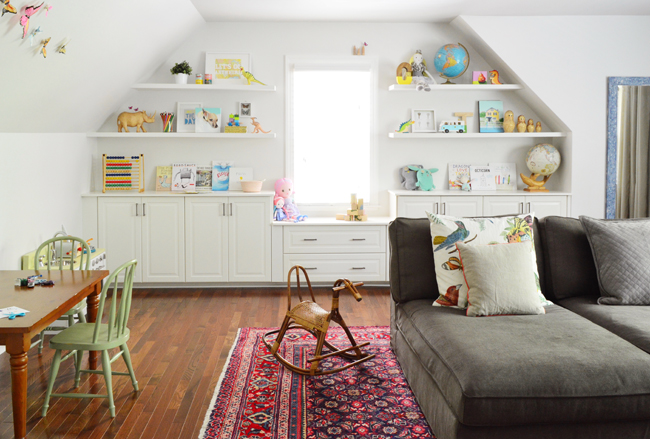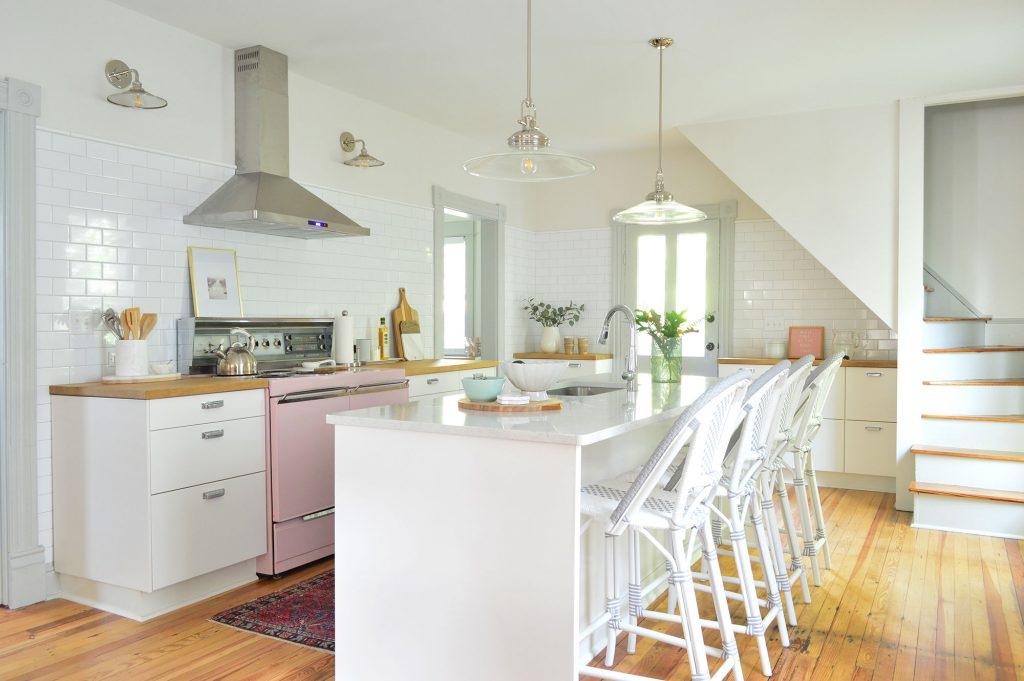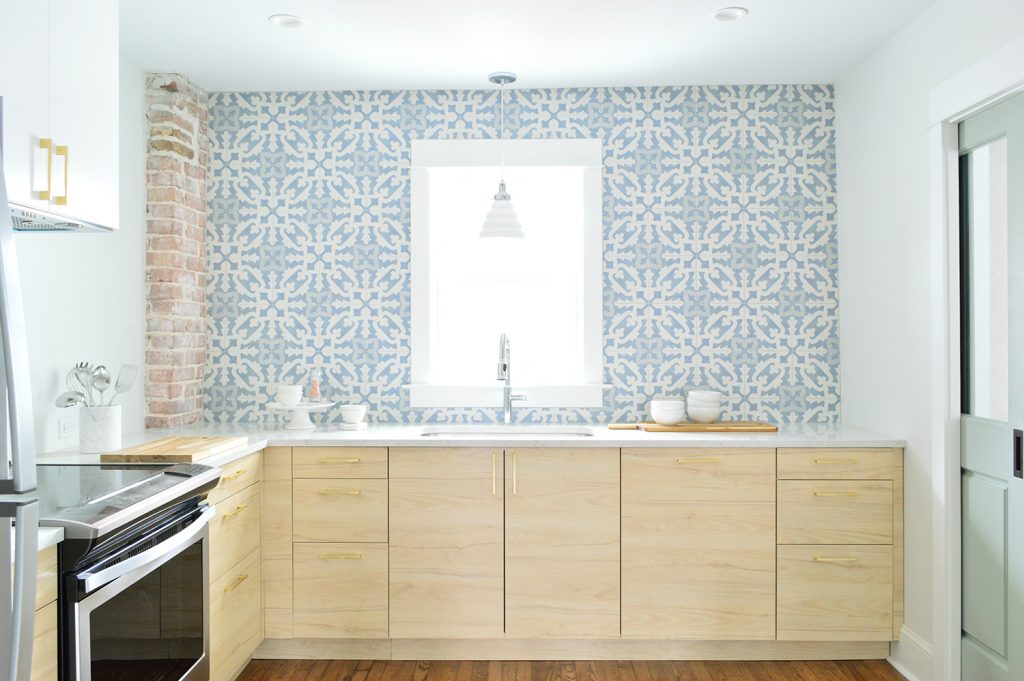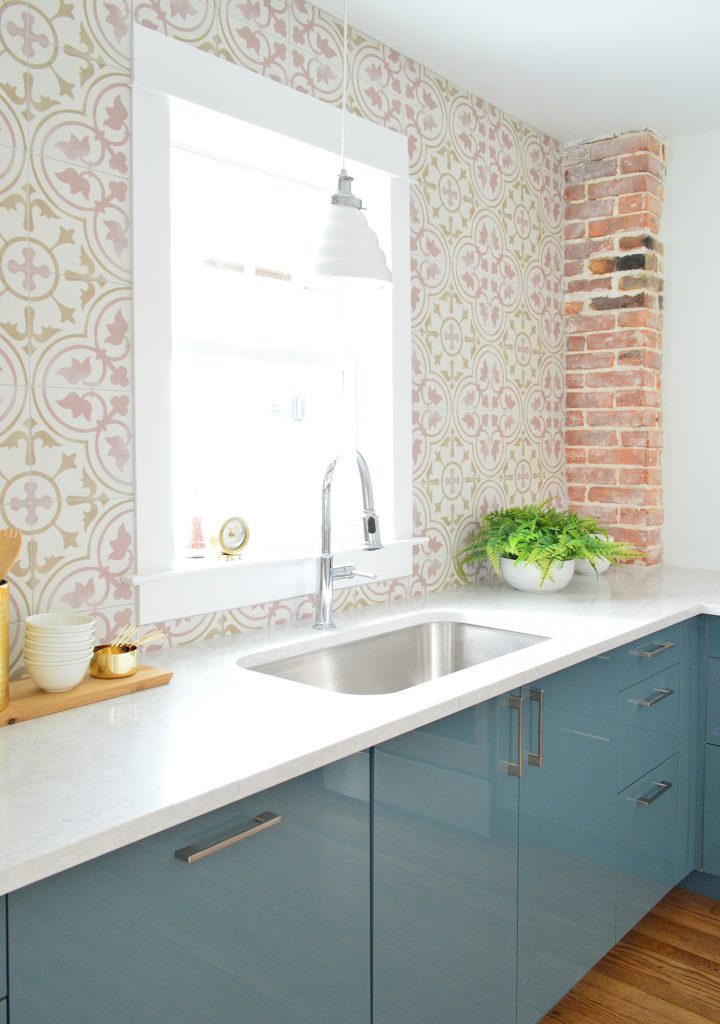 One last thing on the subject of kitchens. When Sherry mentioned an "appliance garage" as one of the more customized features in our kitchen, she was referring to this area that our cabinet installers were able to put together with stock doors and filler pieces to resemble a cabinet (notice how the cabinet has no back?). We use it to store a lot of our breakfast foods and large/frequently used appliances like the toaster and the crock pot. We just leave it open when they're in use and close it to hide them the rest of the time.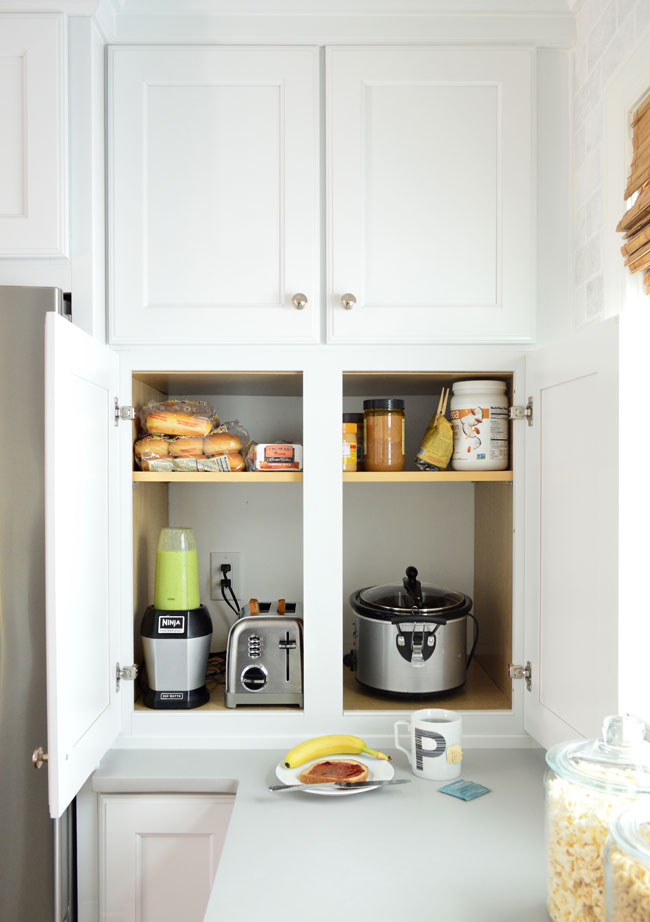 We're Digging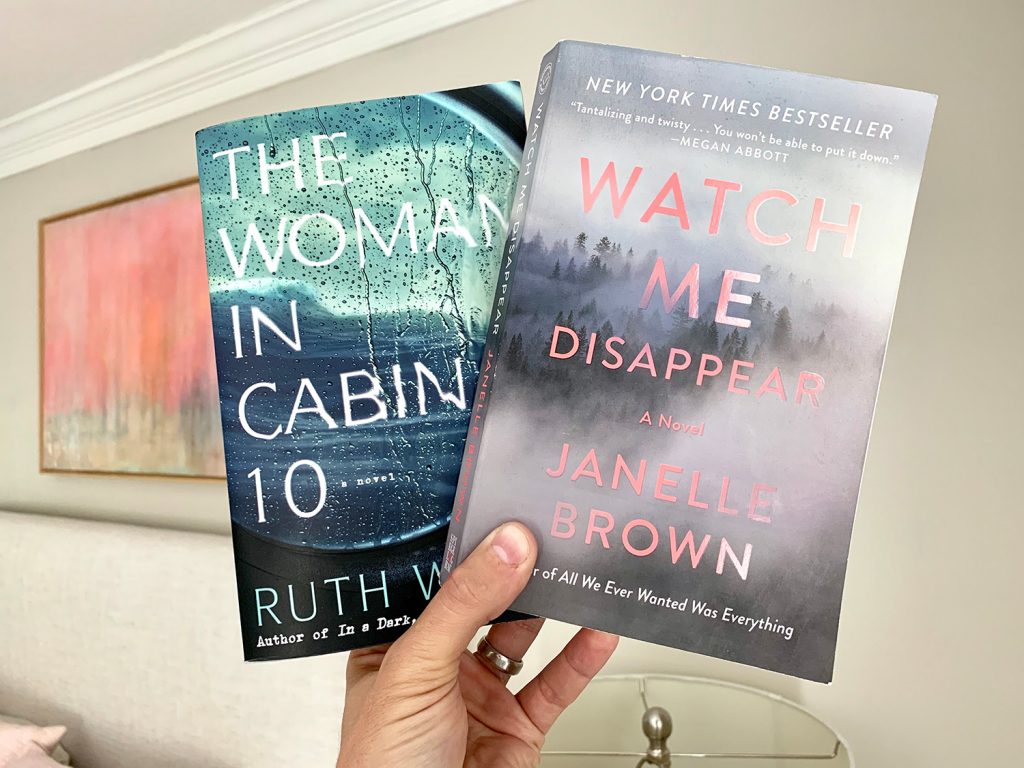 If you're looking for something we've dug in a past episode, but don't remember which show notes to click into, here's a master list of everything we've been digging from all of our past episodes. You can also see all the books we've recommended on our  page.
And lastly, a big thank you to Annie Selke for sponsoring this episode. Check it her latest collaboration with artist Laura Park at annieselke.com/YHL. And get 15% off your order with code YHL15.
Thanks for listening, guys!
*This post contains affiliate links*
The post #138: Was Ikea Not "Good Enough" For Our Home's Kitchen? appeared first on Young House Love.
This content was originally published here.