So it turns out there are some weird spots in the kitchen where germs go to party – so we're learning more about that (and what you can do about it), as well as talking about why we gave up on those meal delivery kits and found a better solution for our family. We're also talking about how shopping for your home can be fun, but it can also be frustrating and time-consuming. So we're sharing our tips for how to streamline your hunt and pick things with confidence. Plus, you'll hear how our backyard is finally winning the war against our hungry deer, and what new face thing Sherry is obsessed with now.  
You can download this episode from Apple Podcasts, Google Podcasts, Stitcher, TuneIn Radio, and  – or listen to it below! Note: If you're reading in a feed reader, you may have to click through to the post to see the player.
What's New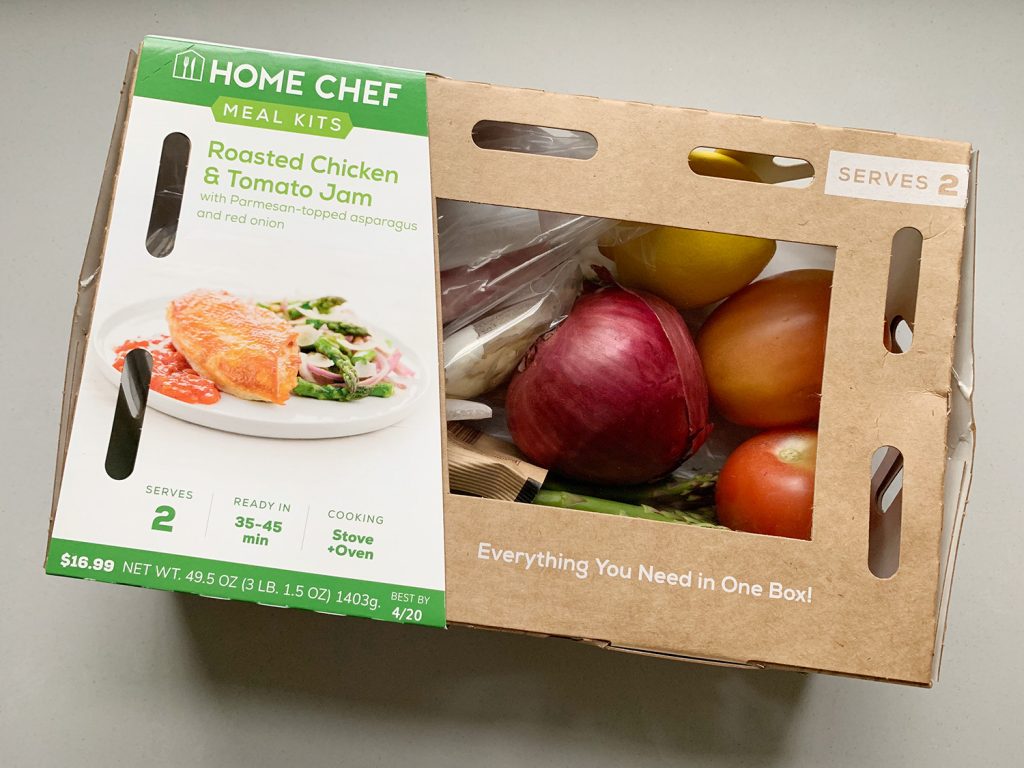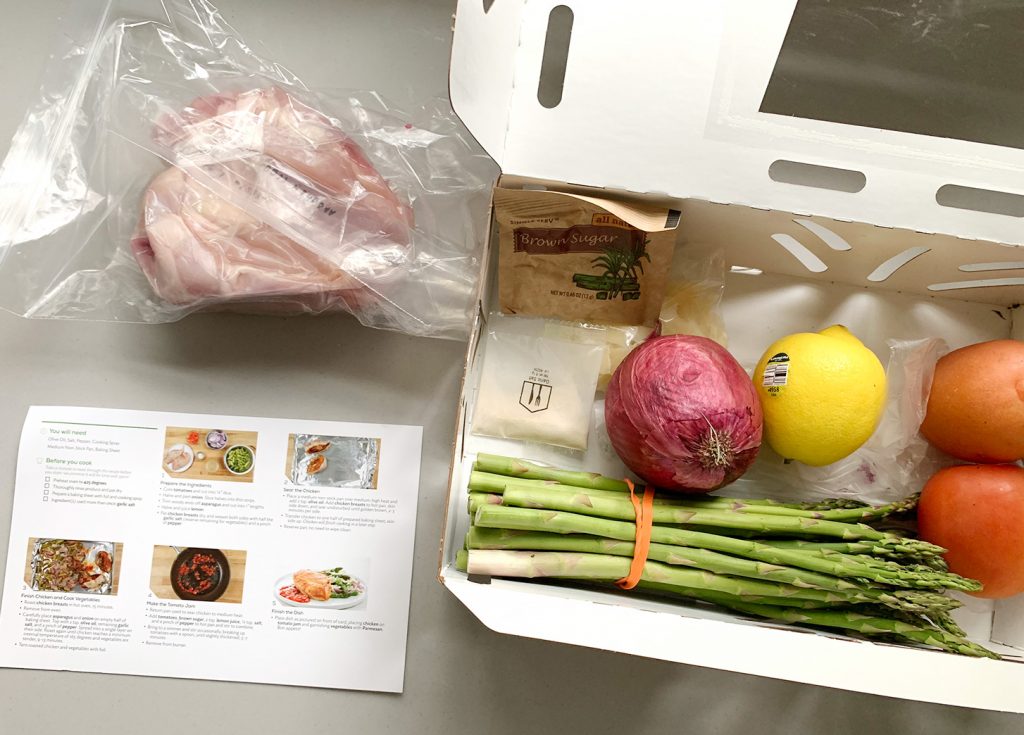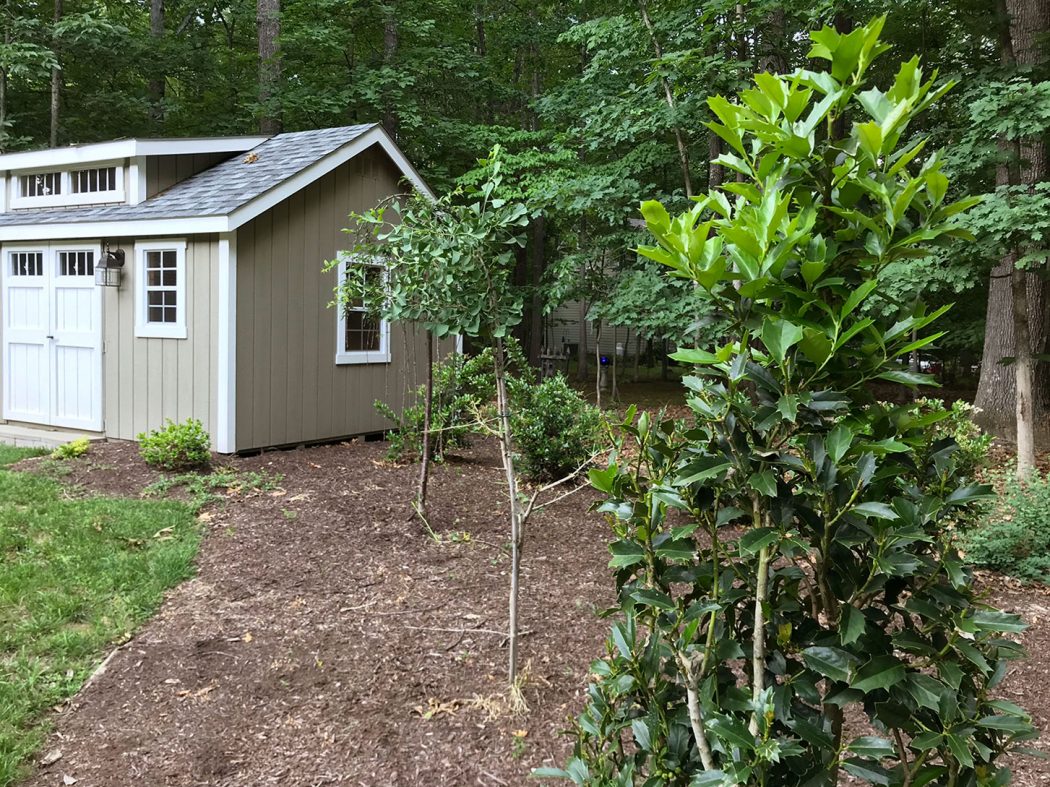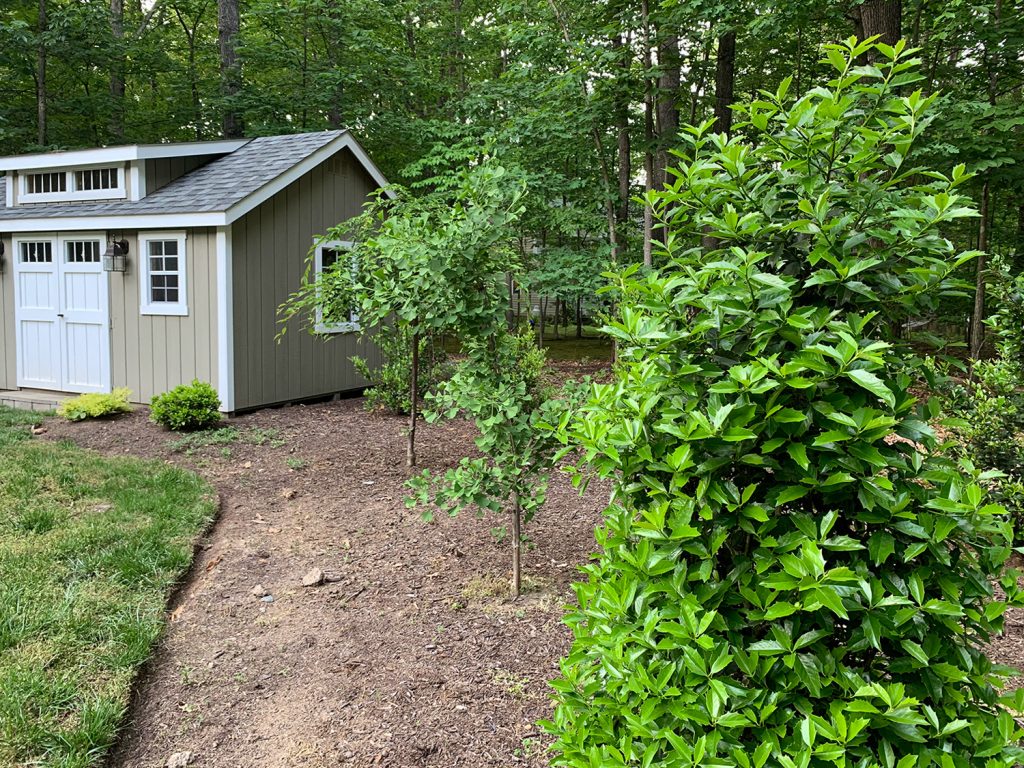 I know it's kind of hard to see in pictures (it all just turns into a blob of green) but we're extra relieved that our cherry tree and gingko tree not only survived, but came back even better than before.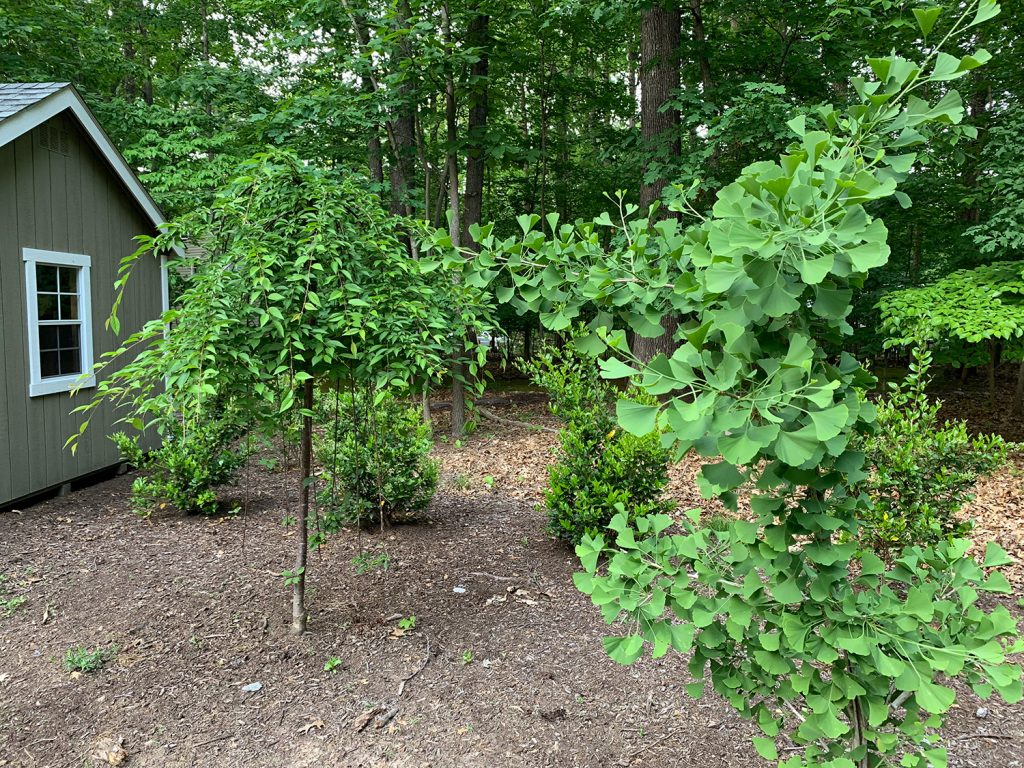 What's Not Game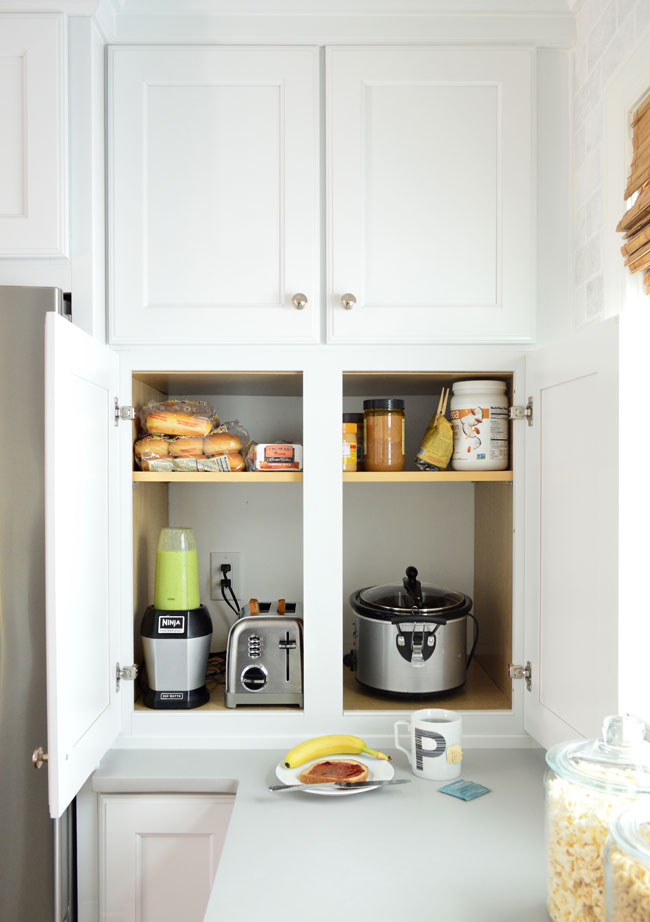 Listener Question
When you feel like you're burning hours and hours shopping for the "perfect" thing for your home (whether it's a light fixture, sofa, table, basket, bathroom tile, etc) we ultimately think it's worth it to hold out for something you truly love and not settle…
In short: don't settle for something meh or basic & hold out for "the one" that makes you feel super elated. But if you've looked for a while, and still can't find it – a cheap secondhand option can help you hold out longer for the right thing to come along (so you don't rush into buying something you're only feeling warm about because you're just tired of not having one at all). Note: you can usually resell that secondhand thing on Craigslist later – once you find your long-term favorite – so it doesn't ultimately have to cost you much at all.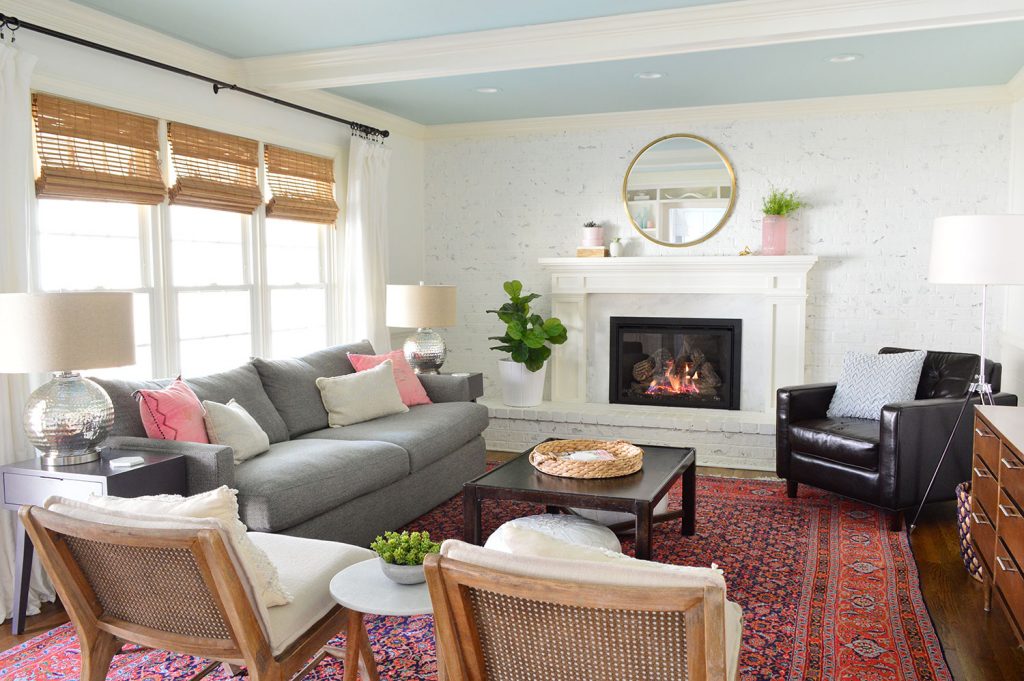 We also mentioned that we've been using the Google Shopping search function a lot more lately (it's just the "Shopping" tab on the regular Google results page) because it helps us browse lots of sites at once – which saves us a lot of time versus searching something like "fabric shade pendant" on 10 individual home websites.
Like any Google search, it's not perfect, but it does offer some helpful filters. Sites like Overstock and Wayfair are also good for searching a lot of options of something if you just plug in a keyword or two – they just won't return results for other retailers like Pottery Barn, Target, Crate & Barrel, West Elm, etc…. which is where that Shopping tab comes in.
We're Digging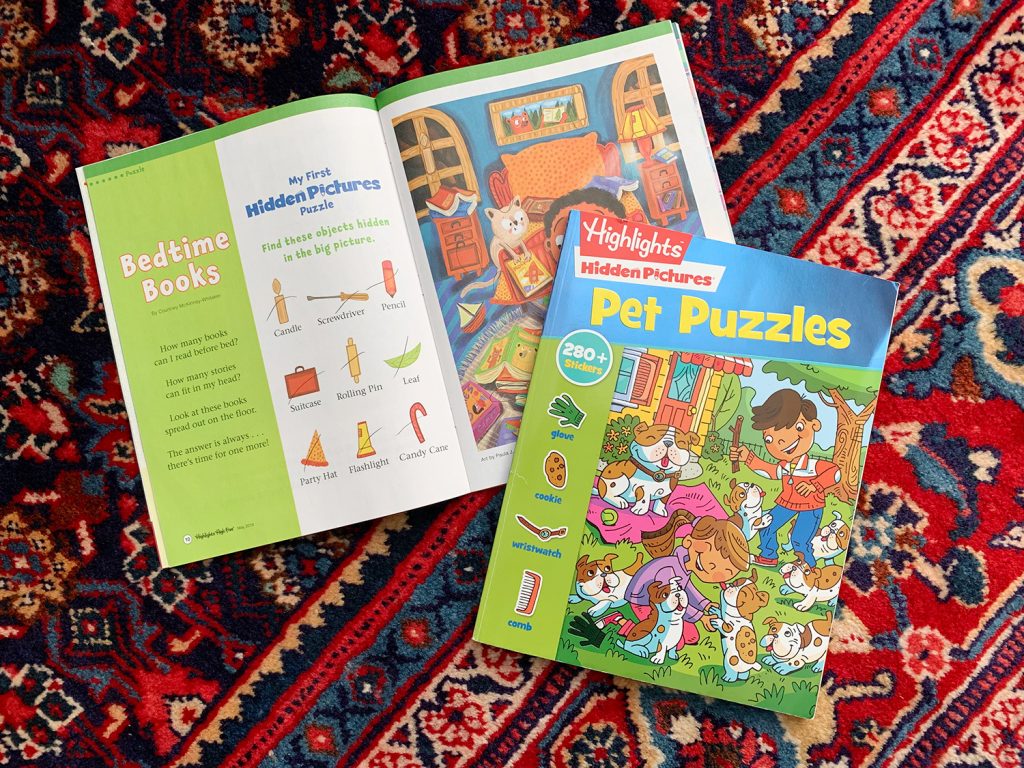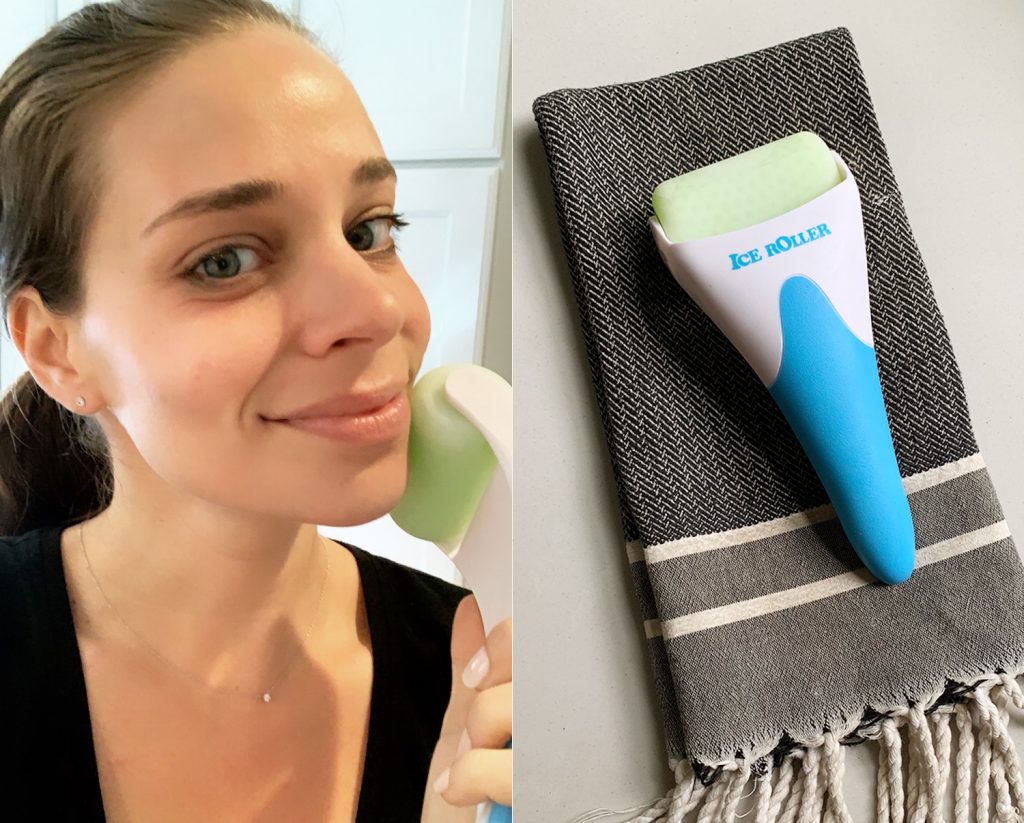 If you're looking for something we've dug in a past episode, but don't remember which show notes to click into, here's a master list of everything we've been digging from all of our past episodes. You can also see all the books we've recommended on our  page.
And lastly, a big thank you to Agility Bed for sponsoring this episode. For Memorial Day you can get 15% off your ENTIRE ORDER. Just visit AgilityBed.com and enter your email address to unlock the discount. And after the 28th, you can still use the code YHL to get $200 off a hybrid mattress of any size.
Thanks for listening, guys!
*This post contains affiliate links*
The post #142: Our Kitchen Is Grosser Than You Think appeared first on Young House Love.
This content was originally published here.