This week we're digging into a survey that reveals the top homebuyer regrets – as in what features their homes have that they ended up not loving (and the results may surprise you!).  A new study also concluded some shocking-to-us things about millennial dads versus their baby boomer counterparts – and we have some big feelings about one aspect of the results. We're also sharing a crappy situation (literally) at our beach houses, and the weird measures we're taking to resolve it. Plus, more design norms from around the world and our picks for summer entertainment.
You can download this episode from Apple Podcasts, Google Podcasts, Stitcher, TuneIn Radio, and  – or listen to it below! Note: If you're reading in a feed reader, you may have to click through to the post to see the player.
What's New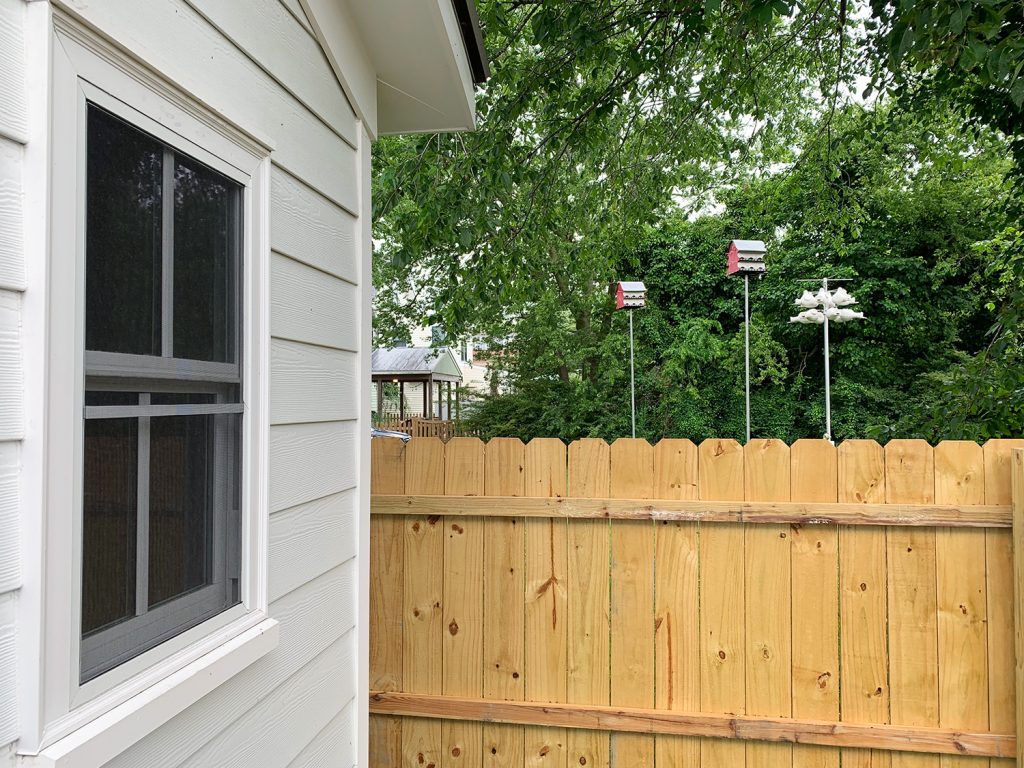 Since I'm not about to show you a bunch of bird droppings, in that photo above you can see the "bird city" behind the duplex fence that caused quite the mess on the duplex patio, outdoor furniture, and even the duplex itself. Even our cleaning lady marveled at how much "stuff" was on the windows.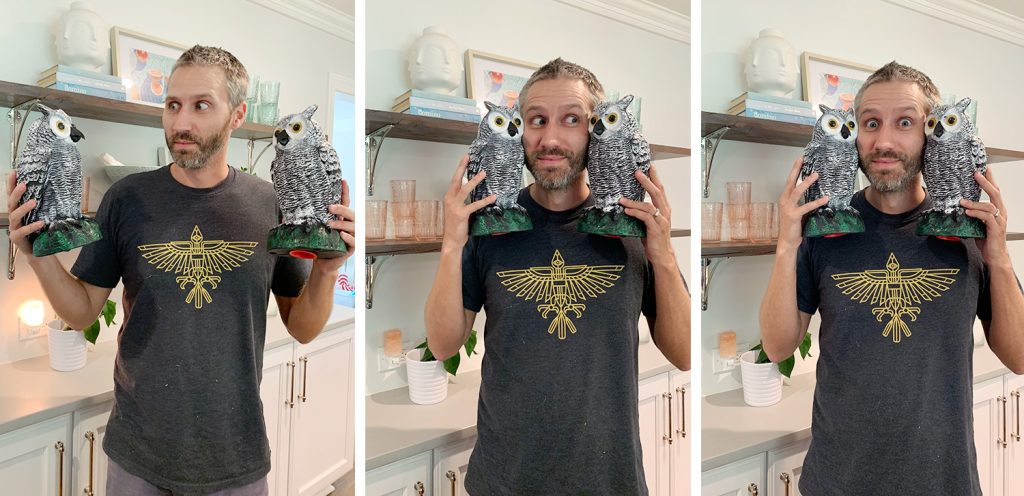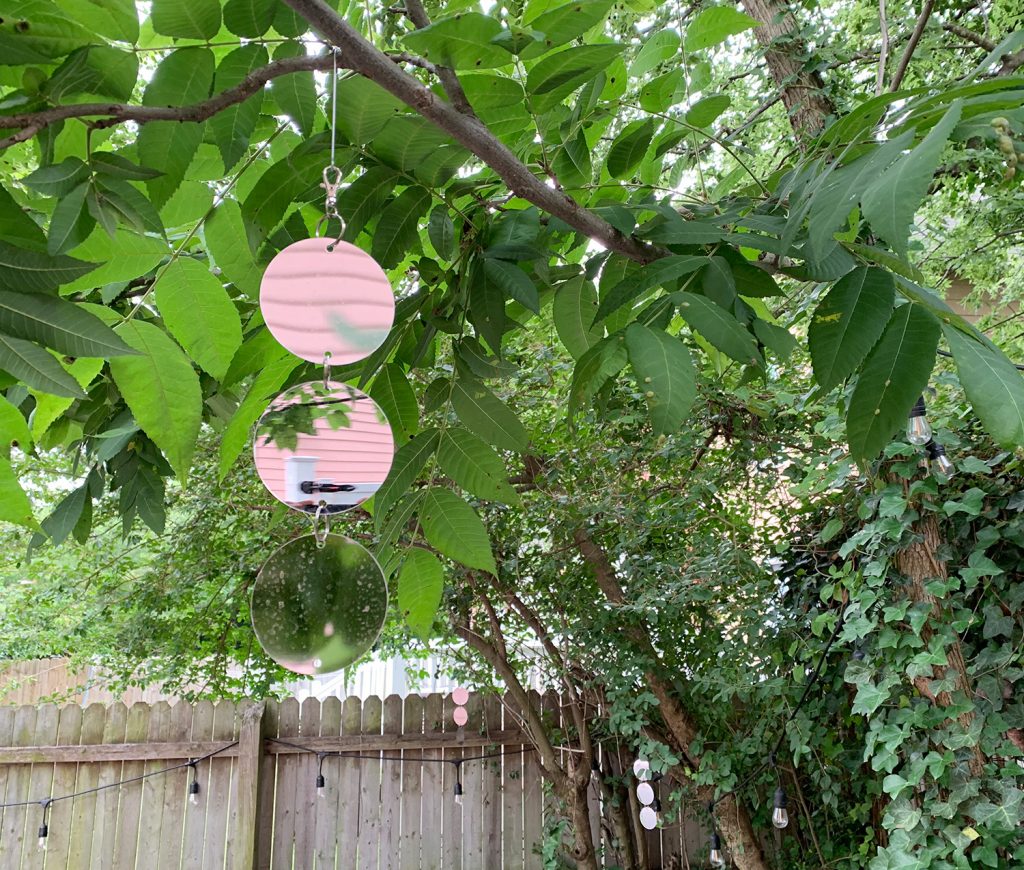 Game Time: Homeowner Hindsights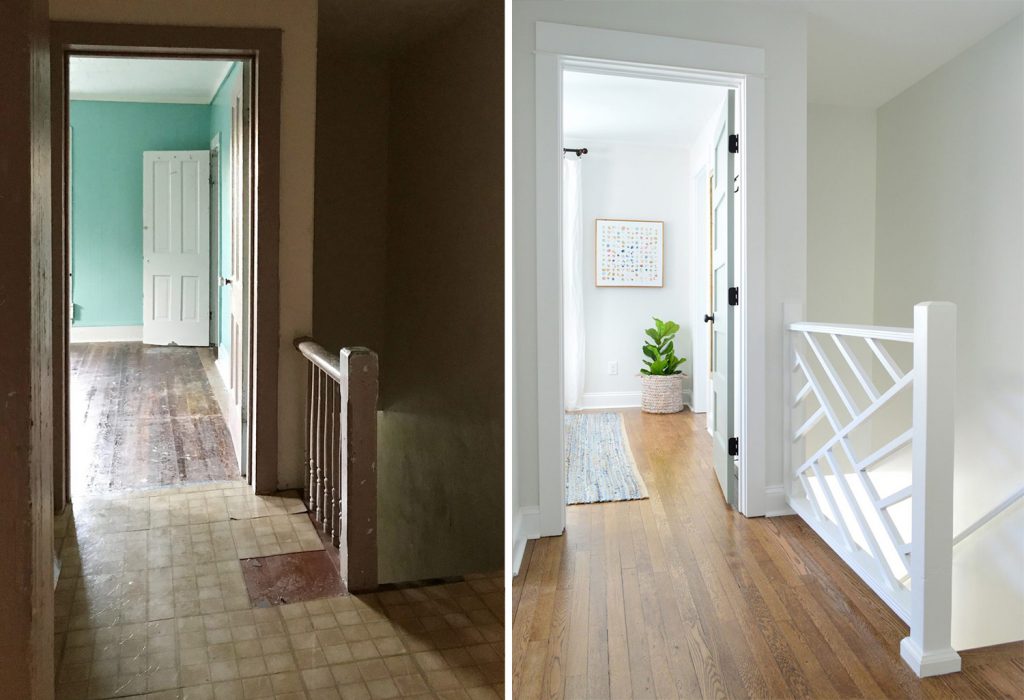 And here are the very same floors after a few days of refinishing!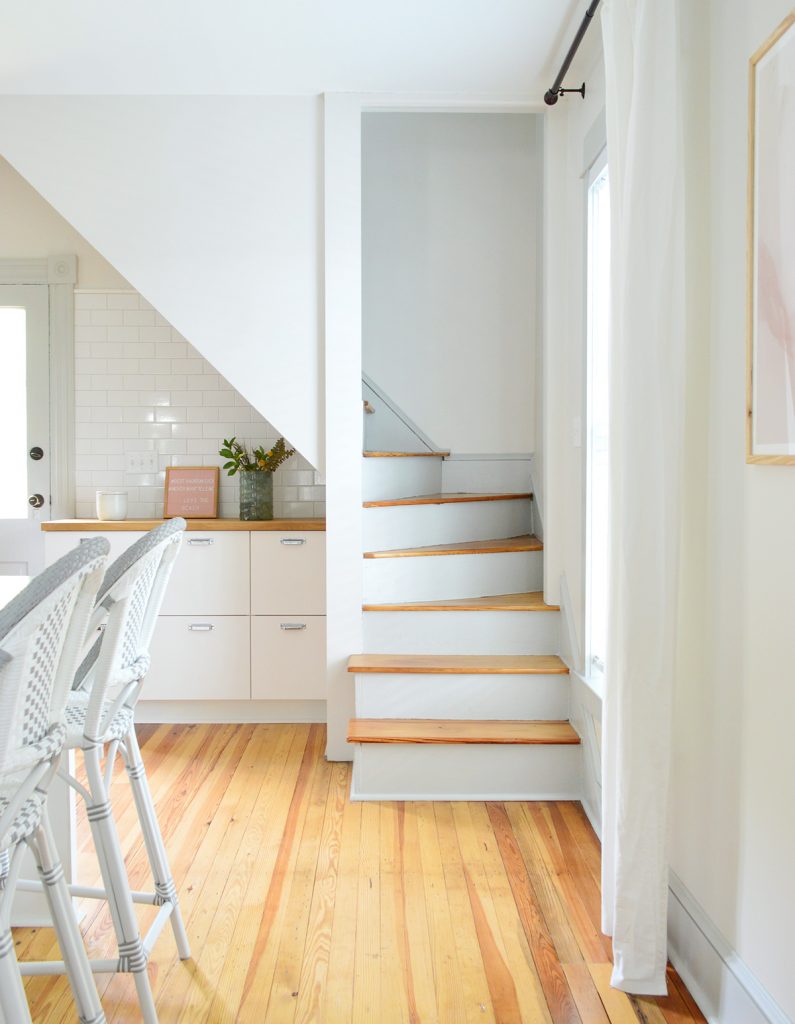 Updates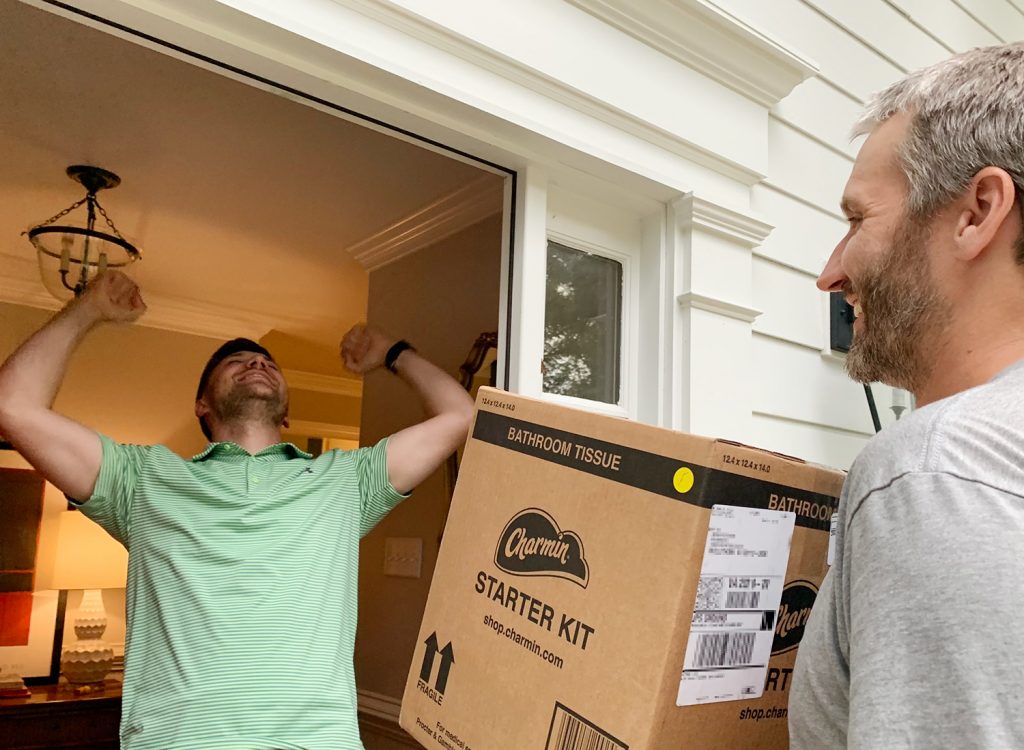 I especially loved this tweet that Buzzfeed highlighted, considering Sherry's description of hiding when our doorbell rings.
Global Design Norms
We're Digging
Okay, so here are all those things that'll help keep you busy and entertained over our podcast's summer break.
If you're looking for something we've dug in a past episode, but don't remember which show notes to click into, here's a master list of everything we've been digging from all of our past episodes. You can also see all the books we've recommended on our  page.
And lastly, a big thank you to Grove Collaborative for sponsoring this episode. Sign up at  and spend your first $20 to receive a FREE 5-piece Mrs. Meyers cleaning set!
Thanks for listening, guys!
*This post contains affiliate links*
The post #145: The Home Features People Wish They Didn't Have appeared first on Young House Love.
This content was originally published here.