Painting our brick house white was just the tip of our home's exterior update iceberg, so this week we're sharing more of our plans – including one that's turning out to be much more complex than we expected. We've also got an exciting announcement about a color collaboration we've been working on and we're sharing more of everyone's favorite thing: design norms from around the world, including bomb shelters, frost lines, and… special windows that keep witches out of your house?! Plus we try a strange but awesome subscription box that makes us feel like we're on Law & Order.
You can download this episode from Apple Podcasts, Google Podcasts, Stitcher, TuneIn Radio, and  – or listen to it below! Note: If you're reading in a feed reader, you may have to click through to the post to see the player.
What's New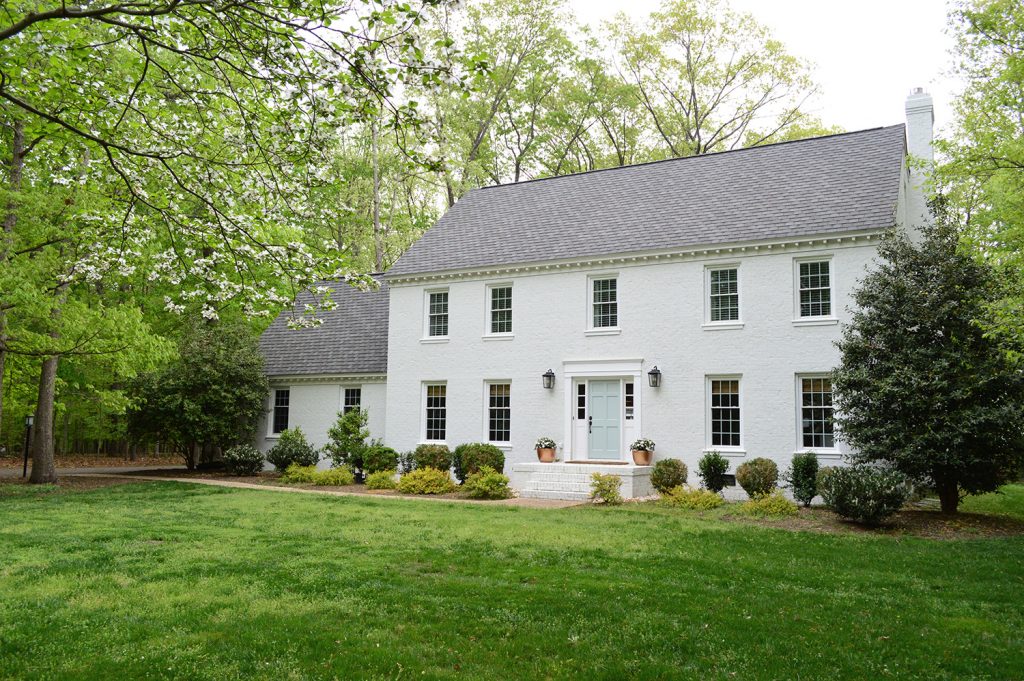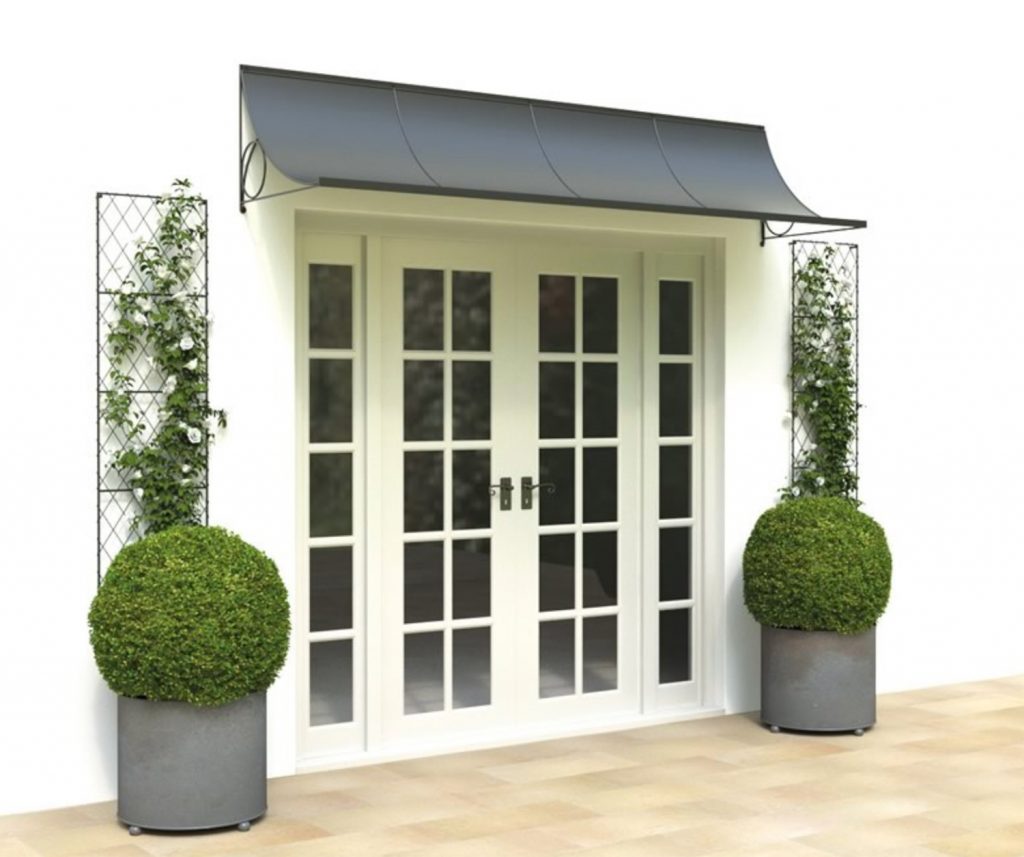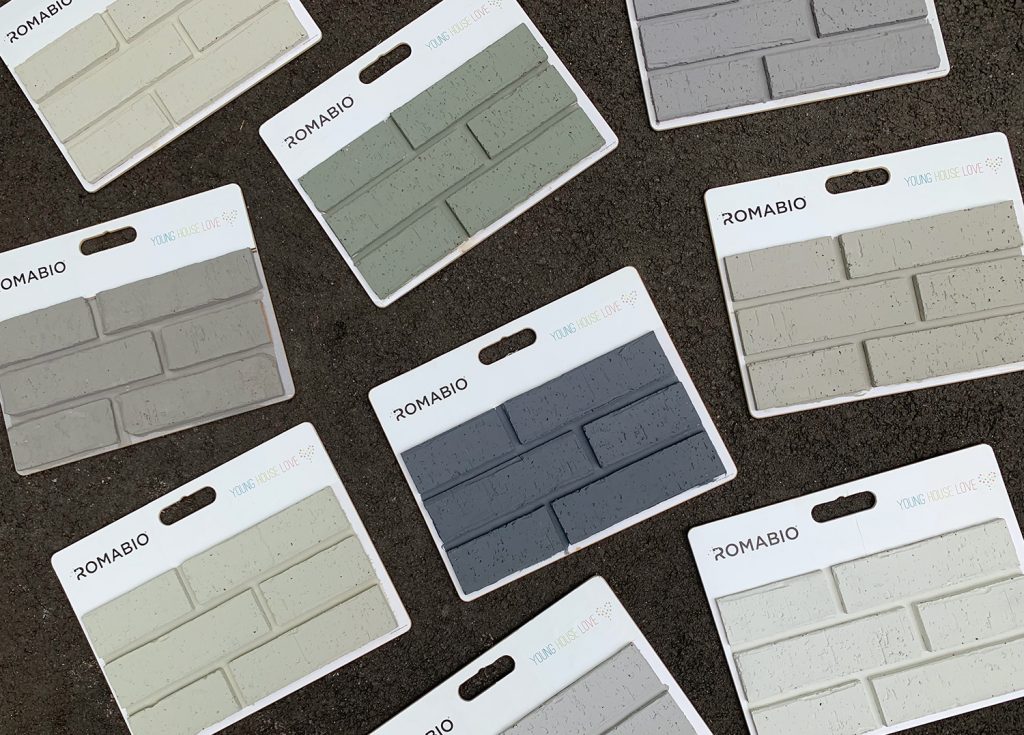 Updates
As for the global design norms we shared in this episode, here's one of the photos we received, which shows how two twin duvets can be made nicely on one larger bed (this is a hotel in Copenhagen sent by a listener named Adrianne).
We're Digging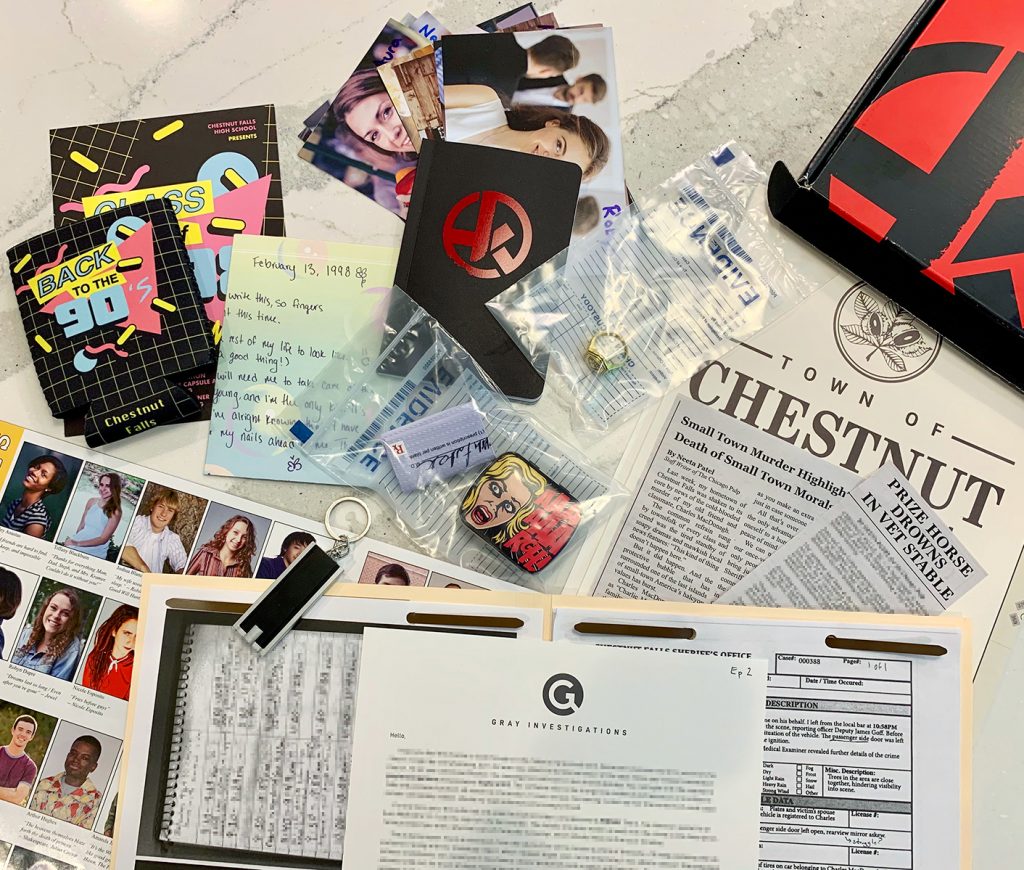 I couldn't find the coupon code that got our first box delivered for free, but I'll do you one better. The code FRIEND30 will get you 30% off your entire order. That's almost like getting two boxes free!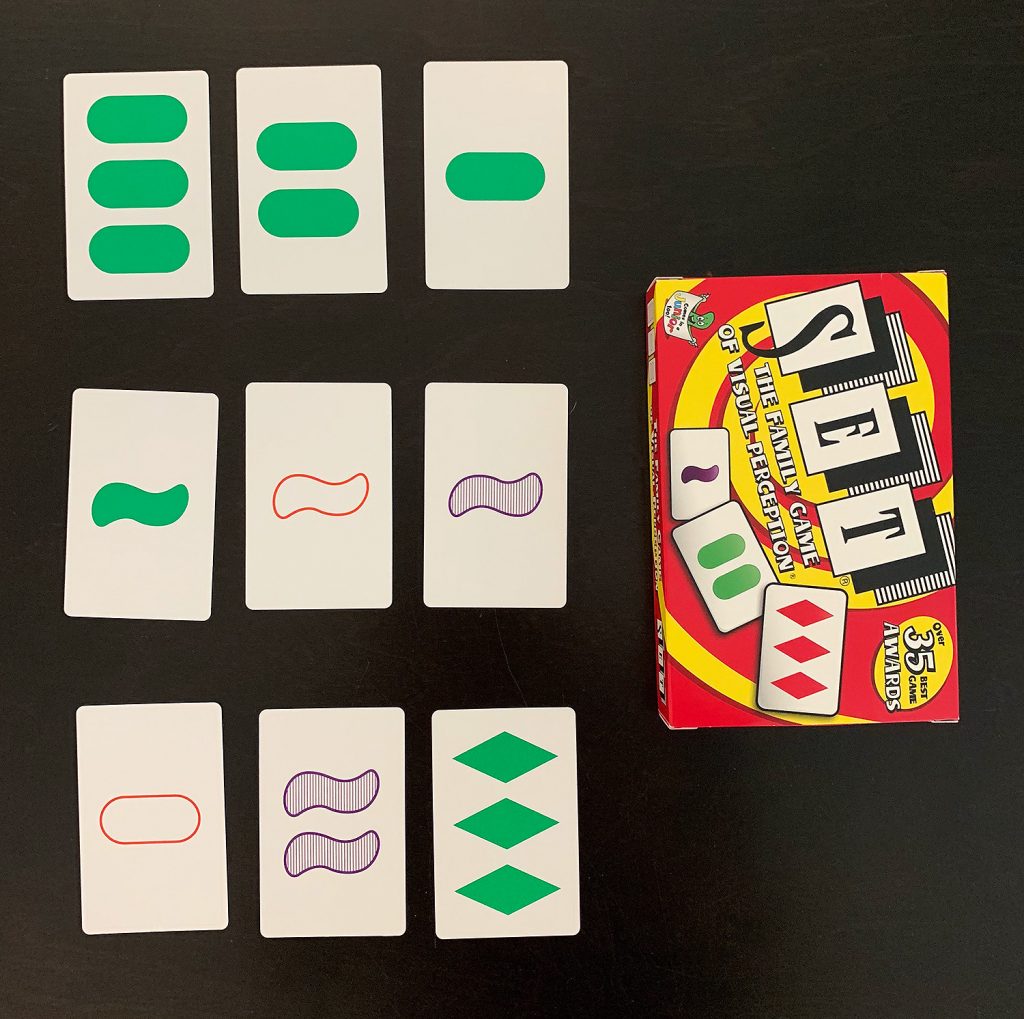 The top one shows a trio where almost everything is the same (all green, all ovals, all filled in solidly) – just the number of icons differs (3, 2, and 1). Which means it's a set!
The middle set has the same shape (squiggle) and number (1) but all different colors and shadings. Which also means it's a set.
The bottom is where everything is different – no cards share the same number, color, shape, or shading. So yes – that's a set too!
If you're looking for something we've dug in a past episode, but don't remember which show notes to click into, here's a master list of everything we've been digging from all of our past episodes. You can also see all the books we've recommended on our  page.
And lastly, a big thank you to Social Print Studio for sponsoring this episode. You can take 15% off your next order using the code YHL15!
Thanks for listening, guys!
*This post contains affiliate links*
The post #139: Our Exterior Makeover Continues… appeared first on Young House Love.
This content was originally published here.